Haiku Sunday 8th November 2015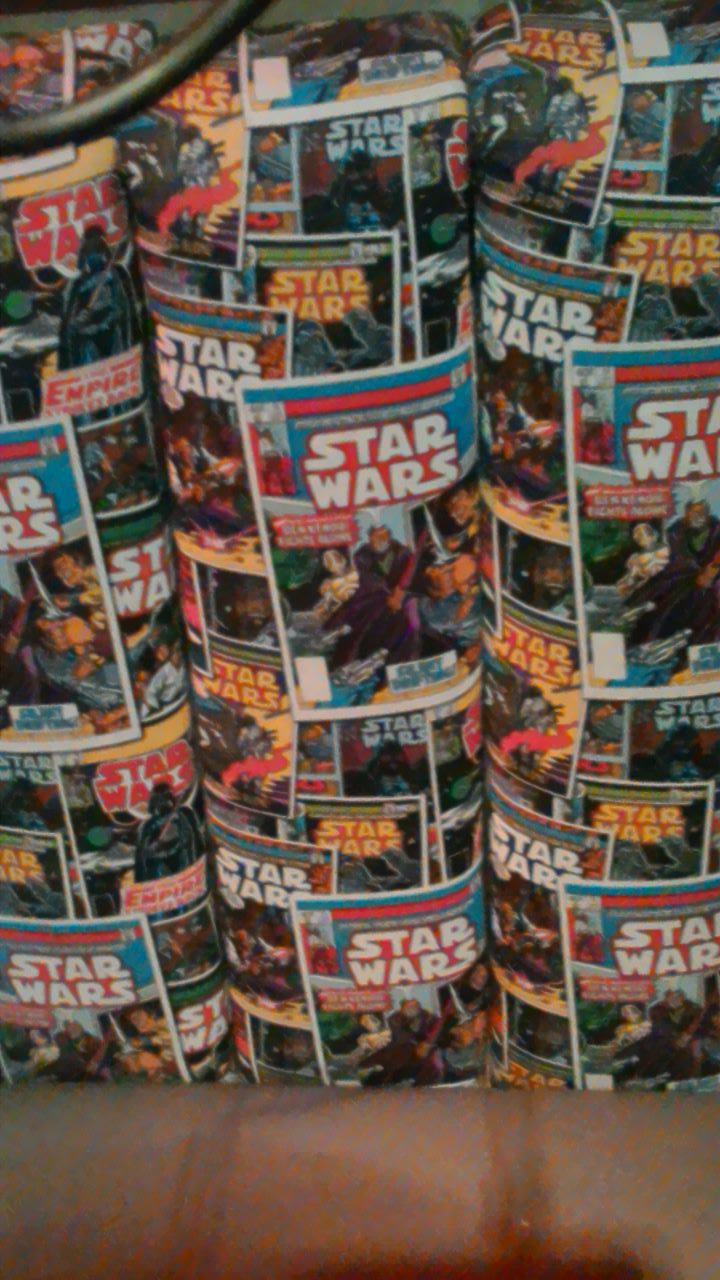 Preston, England
November 8, 2015 11:35am CST
1/ I took up burlesque A hook from the theatre wings Hauled me off the stage 2/. Having to go out In a cold Autumn downpour I still shower first 3/. Remembrance Sunday I still observe the silence Though I'm here alone 4/. September fading Memory, dream, past, remote distant as childhood 5/. Clone War deserter The yellow side of the force Is strong with this one. Arthur Chappell
5 responses

• Centralia, Missouri
9 Nov 15
I liked the first one, I had a funny mental image that went with that one

• Preston, England
9 Nov 15
It is an act I keep trying to talk my burlesque friends into letting me do - me coming out starting to strip and being dragged off with hooks from the wings

• Centralia, Missouri
9 Nov 15
@arthurchappell
lol, please tell me you have the brimmed flat hat on for that. lol

• Preston, England
10 Nov 15
@Jessicalynnt
probably a fool's cap-a-bells




• Riga, Latvia
8 Nov 15
@arthurchappell
I enjoy your haikus especially number 4. I know that most likely writing many haikus is perhaps easier than writing

poems however I have always stuck to poetry in its poetic free style form. Perhaps it's time to also consider a haiku or two.

• Preston, England
8 Nov 15
they are fun to play with and not always as easy as they look

• Ft. Lauderdale, Florida
8 Nov 15
Okay you are not getting away with it!!!

What does Haiku mean?????

• Preston, England
8 Nov 15
a literal translation is 'listen' but it is an amusing writing exercise originating in Feudal Japan, a short syllabic poetry exercise with a set 5,7,5 metre over three lines

• United States
8 Nov 15
I am loving these haikus! Oh my gosh, I was wondering what the Star Wars photo was for - Hubby and I had a good laugh with the last one!