Just a quick catchup for my friends from the old neighborhood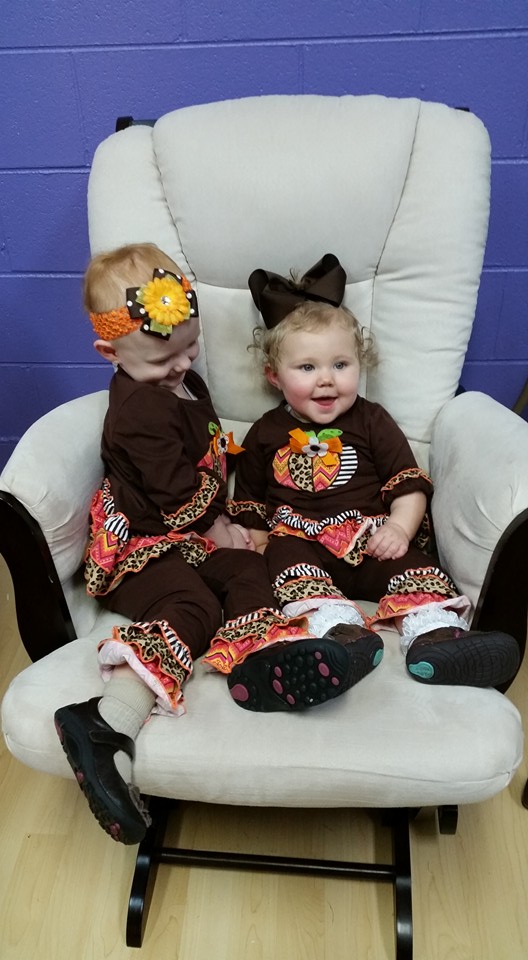 Chattanooga, Tennessee
November 9, 2015 3:59pm CST
I know so many of you were with me when we were expecting this little one, and how excited I was,planning her shower, waiting on her birth, and being there to hold her for the first time. Well, now I know it has been a long time since you've seen a picture of her and I want you to see her. She is so sweet and to me so beautiful. My great-granddaughter.
4 responses

• Pamplona, Spain
9 Nov 15
What a lovely photo. I had not seen a photo of her before but she looks so lovely there.

• Chattanooga, Tennessee
9 Nov 15
Lovinangel, I posted many of her on Bubblews. They all shared my wait on her and all my preparations for her mom's shower. She is such a joy and I enjoyed every many waiting on her and preparing. Thank you so much, love to you my friend.

• Pamplona, Spain
10 Nov 15
@tuttiharris
Same here tutti. I had not seen her on Bubblews and I am only on there a few times a month when I can get back to a few whom I still maintain contact with.

• United States
9 Nov 15
How adorable. My time seems to have flown. She is so big.

• Chattanooga, Tennessee
9 Nov 15
Garden Gentry... flying by too fast, and yes, she has grown so much. She will be one in February. Seems only yesterday we were waiting on her. Thank you my friend.


• Chattanooga, Tennessee
9 Nov 15
Julia, thank you so much. I do l ove that litle one. She is so special. But she is growing so fast, and that is great also. The other night I told her it would not be long before I would be baking her birthday cakes.