my rangoli design 1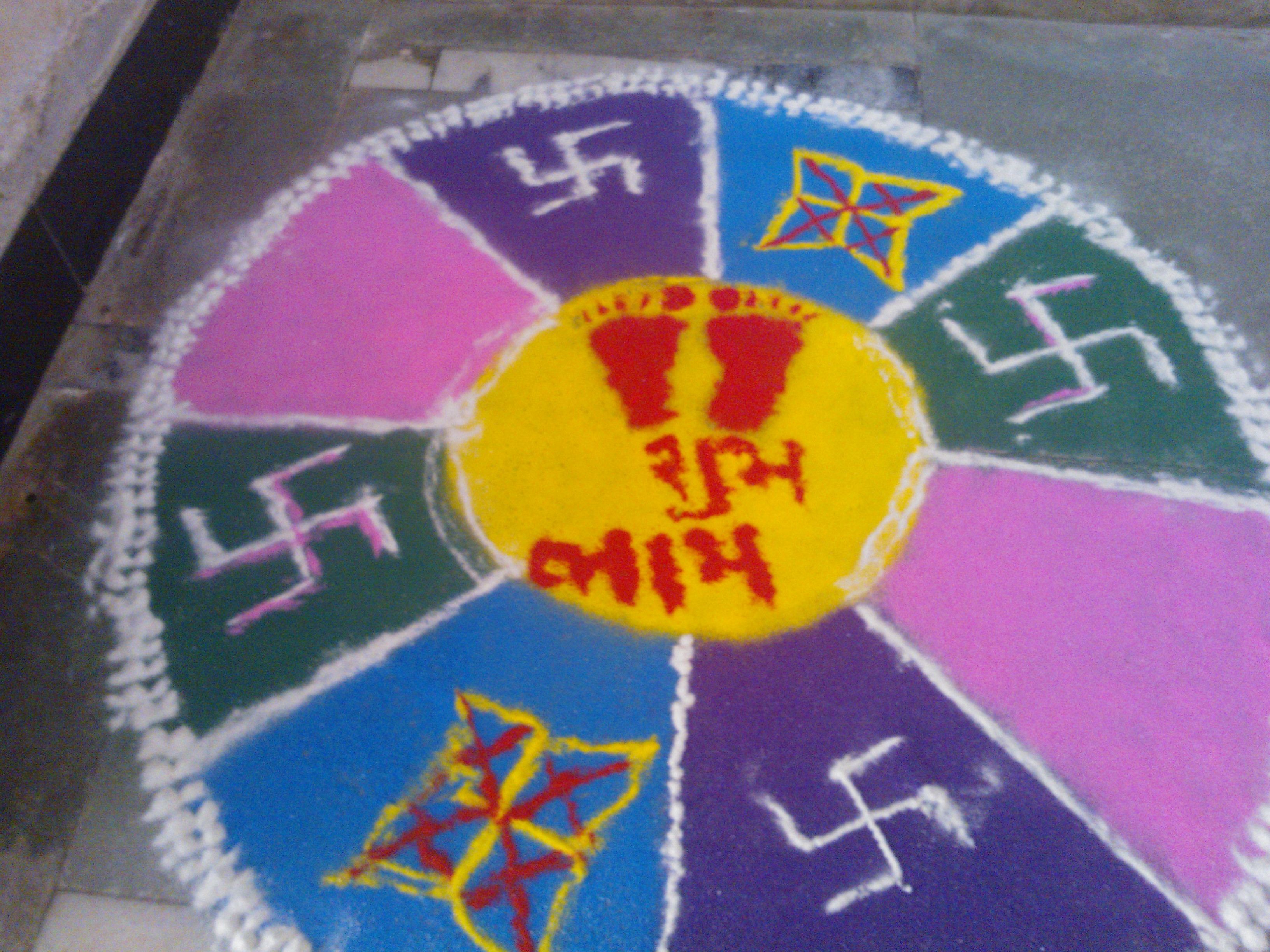 India
4 responses

• Nairobi, Kenya
10 Nov 15
It looks colourful. It is a nice one,i like t

• India
10 Nov 15
thanks dear......we made it on very special occasion and lot of time is spent on making it....wait for my 2 design too

• Nairobi, Kenya
10 Nov 15
@hema7213
Looking forward to that So you sell them?

• India
12 Nov 15
@Missmwngi
no i can't sell them dear.....only colors of rangoli can be sell not the complete rangoli as it is very difficult to take care of a rangoli....


• United States
12 Nov 15
You have given me something to research, to find out what rangoli is. I like to see almost anything with so much color.


• India
13 Nov 15
@Missmwngi
you are most welcome to do the research on the rangoli art....

• India
10 Nov 15
Very nice rangoli. Happy Dhanteras. I hope you are done with your Diwali shopping and you have bought whatever you want. Diwali is the biggest festival of India and we enjoy it thoroughly.

• India
12 Nov 15
happy diwali yogesh....and yes i have bought whatever i want to buy....enjoy the festical