Mennonite Foundation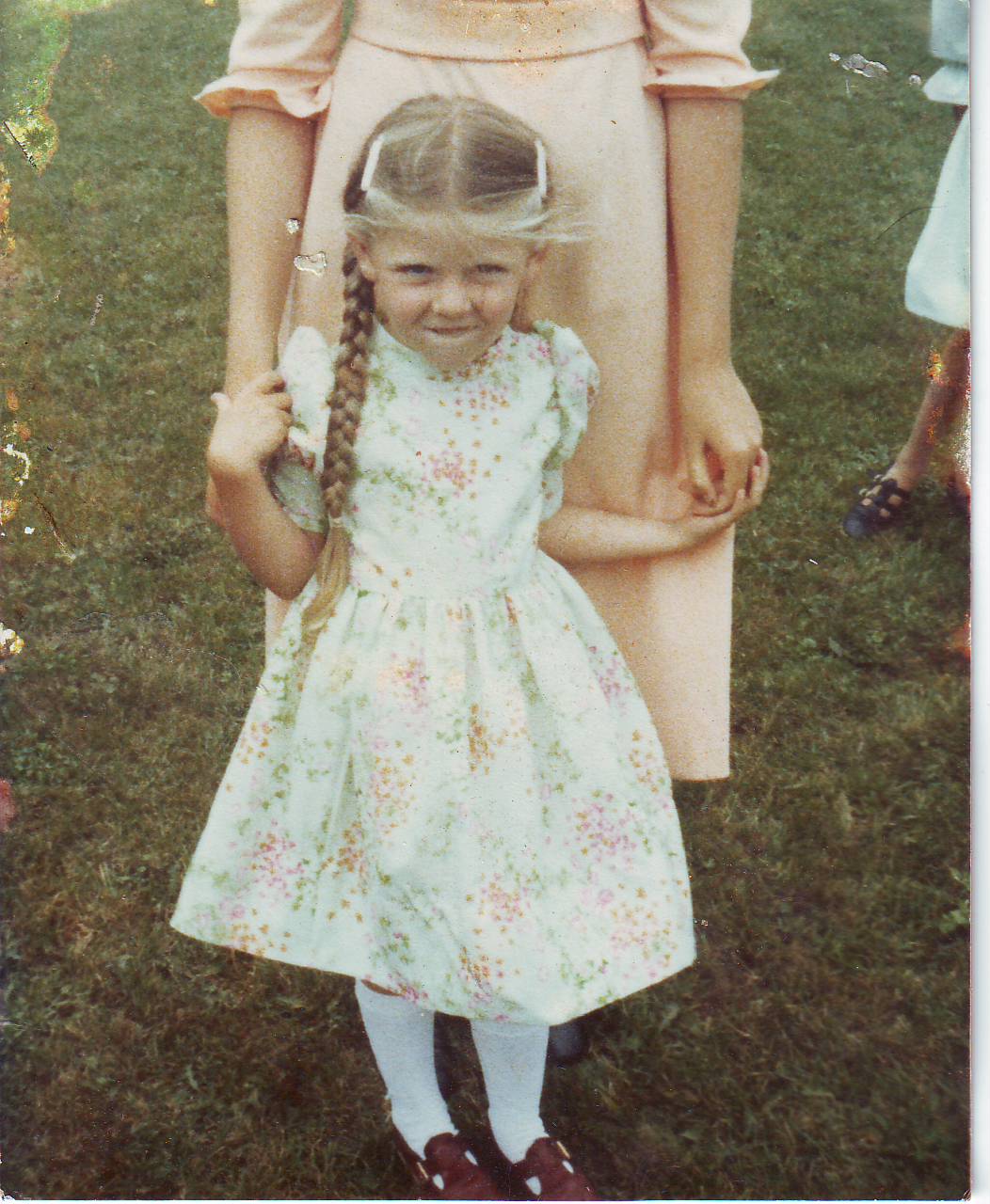 Wingham, Ontario
November 10, 2015 10:11am CST
As a young child I was raised in the mennonite religion. Here are a few foundational beliefs they have. I was 14 years old when I left. - Belief is God/Jesus and Salvation/Adult Baptism/Communion/Feet Washing - Separate from the World- This included no tv, radio ect -Dress- Woman in dresses (no bright prints) No hair cut young girls wore their hair in braids and after baptism covered their head with a covering. Unlike the Amish, mennonites may wear clothes with zippers Deep sense of community Schools are usually private and church funded (however I went to a public school) Although they do follow the laws of the government and land they also have people within the Mennonite faith appointed to office. This is where any legal concerns are brought The church I grew up in sang 4 part harmony with no instruments Church Sundays (morning and night) and Prayer meetings Wednesday evening
10 responses



• Germany
10 Nov 15

The Argentinian pontiff is fond of choosing a non-traditional setting to perform this gesture of service.


• United States
10 Nov 15
A lot of this was the same within my great aunt's home. They had their own church, did not believe in a woman cutting their hair or using anything like makeup. She would never allow tv or radio as well as no pants on the females. No "loud" colored clothing. They were Pentecostal though if I remember correctly. They didn't do the foot washing though.

• United States
10 Nov 15
@CRanney
I am not sure if other pentecostals carry those beliefs or not. I know that is how they were. I know other pentacostals that dress in the jean skirts, no makeup, their hair is long, but I think they do get trims. After a tornado came through and dropped a tree on their house barely missing them they got a radio. My great aunt also got a hair cut, frosted her hair and started wearing dress slacks.

They took it as a sign that their belief was not correct and they are not pentacostal anymore. I don't know what it is now though.

• Wingham, Ontario
10 Nov 15
@LCaldwell
oh my goodness I am glad they weren't hurt and yes good thing they got a radio. I think there are groups of Mennonites now who are more conservative too. I think thats what they call it.

• United States
10 Nov 15
We have a great men's Mennonite chorus in the area. Many people from other denominations join in. Whether it is Mennonite, Baptist or Methodist, the church should not be held in higher esteem than Jesus. I grew up in an area that pushed one denomination, and I have lived almost all of my adult life in a heavily Mennonite/Brethern area.

• Wingham, Ontario
10 Nov 15
@GardenGerty
oh I bet that would sound totally amazing!! They sing so wonderfully!

• Bunbury, Australia
12 Nov 15
@CRanney
How nice to be able to sing four-part harmony without accompaniment.


• Northampton, England
10 Nov 15
I used to play ice hockey with a mennonite guy. He certainly didn't act like a pacifist on the ice.

• Canada
10 Nov 15
We visited St Jacobs a few years ago, and we spent some time on the tour of a Mennonite family farm. We both really enjoyed it as we both grew up on farms, and their way is not our way, but there is nothing wrong with it. We admired them for their smart thinking and very hard work. We learned a bit about the dress from the ladies on that tour, it made sense to us.

• Canada
11 Nov 15
@CRanney
They do, and we both admired their hard work and dedication, especially given the fact that so much of that hard work could be done away with if they used modern technology. You have to give them credit for their strength in their faith.

• Wingham, Ontario
12 Nov 15
@Juliaacv
Yes I do very much. I was adopted by my grandparents (they were mennonite) so this is why I was raised mennonite and even now though they are both passed I really admire that they believed something their entire life. I didnt agree with it but in my own life I can see how I jump from believing all kinds of things. They were steadfast and did not shake. I treasure them for that!


• United States
10 Nov 15
We have two large Mennonite communities in our area of Tennessee. Although people call the Amish, they are Mennonites. We buy from their store - fantastic veggies - home made goodies, etc. At firs they don't talk much but after you go a few times they get friendlier. Are you still a practicing Mennonite?

• Wingham, Ontario
10 Nov 15
@AbbyGreenhill
I really miss those home made goodies (I don't bake well) but I did have a garden this past summer and enjoyed the veggies and froze a lot too. No I am not practicing Mennonite religion anymore. All of my family (aunts uncles cousins still are) but I left home when I was 14 and really did not speak to them again until in my later 20's. Now we all have Christmas together and Thanksgiving and I love that part of my heritage :) But I am not a part of the church.

• United States
10 Nov 15
@CRanney
Did you know there are Mennonites in Tennessee? It was quite a surprise to us.

• Wingham, Ontario
10 Nov 15
@AbbyGreenhill
No I did not know that but I do know a few families from Mississippi . I actually have relatives from Kansas and Mississippi and Pennsylvania

•
10 Nov 15
Hope you don't mind me asking, but what led you to leave the church?


•
11 Nov 15
@CRanney
I think if I was in the same situation I would have left to, not being able to continue to learn or express your thoughts is really hard and there is never any excuse for any sort of abuse. I think you deftly made the right choice to leave the church and find your own path, living the way that suits you. I also totally get the going to hell comments, the number of times I have had that said to me because I refuse to follow a certain faith, I believe in a higher power, what it is I don't know but it is there. I just have not time for things like original sin and stuff like that so I live my life in a kind and considerate manner

Sorry got a little carried away there


• Wingham, Ontario
12 Nov 15
@mrtoffee
oh no no worries. I enjoy learning from otheres and their experieence. I do think a lot of things in life are not right and not wrong BUT when it comes to ourselves we know whats right for us . I think we do ourselves a big harm if we ignore that. I believe in a higher power too and like you have experienced it.

• United States
12 Nov 15
Sounds controlling, not my cup of java but thanks for enlightening me further and nice to make your aquaintance