Learning To Grow In Challenges!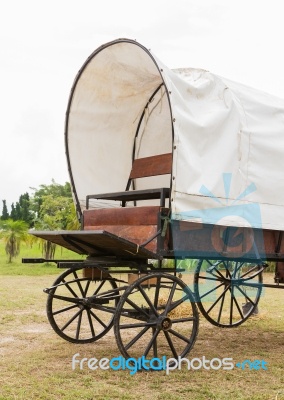 United States
November 10, 2015 3:29pm CST
I have just returned from the store in an attempt to get @Susan2015 her Fudge kit and replace a cell Phone that just gave up the Ghost! First to the Fudge mix... They did not have any and to add insult to injury they have it on order for the 3rd time in a week! So no fudge (I was looking forward to comfort food). Now to the phone.. I have had the same phone for over 3 years and knew it was growing more and more unreliable. Last night it did not want to charge and by bed time it was dead (battery wise) I tried to coax more time from it but alas It did not wake up. Off to Walmart for a replacement which required a new sim card because the old one was too big. I now have a new one which is bigger (weird). My first cell phone was a 'MASH' style and weighted 25 lb. Ever sine then the phones have been getting smaller and smaller with more capabilities along the way. Now I have a phone that is larger (not because it needed to be but because it has a bigger screen to look at. Tonight's project: upload all the apps I use and learn about how it works. 1 Radio. 2. Internet. 3.Word processor. 4. Text 5. Bathroom locator (just kidding) It just seems that with each phone change comes more 'smart' apps to make it so I can be a total zombie. Isn't life grand! I hope it has an app to take away headaches!
2 responses

• Centralia, Missouri
10 Nov 15
you know...there are some really easy fudge recipes out there that dont take kits, lol

• United States
11 Nov 15

• Centralia, Missouri
11 Nov 15

• Genova, Italy
10 Nov 15
Well, the problem of quickly battery discharge, it is now common in most modern cell phones, with the 4G technology (also known as: LTE Long Term Evolution). For example, once I loaded it to the power supply, one day out of two. With this system instead, the battery lasts me only half a day!