Diary – Tuesday 10th November 2015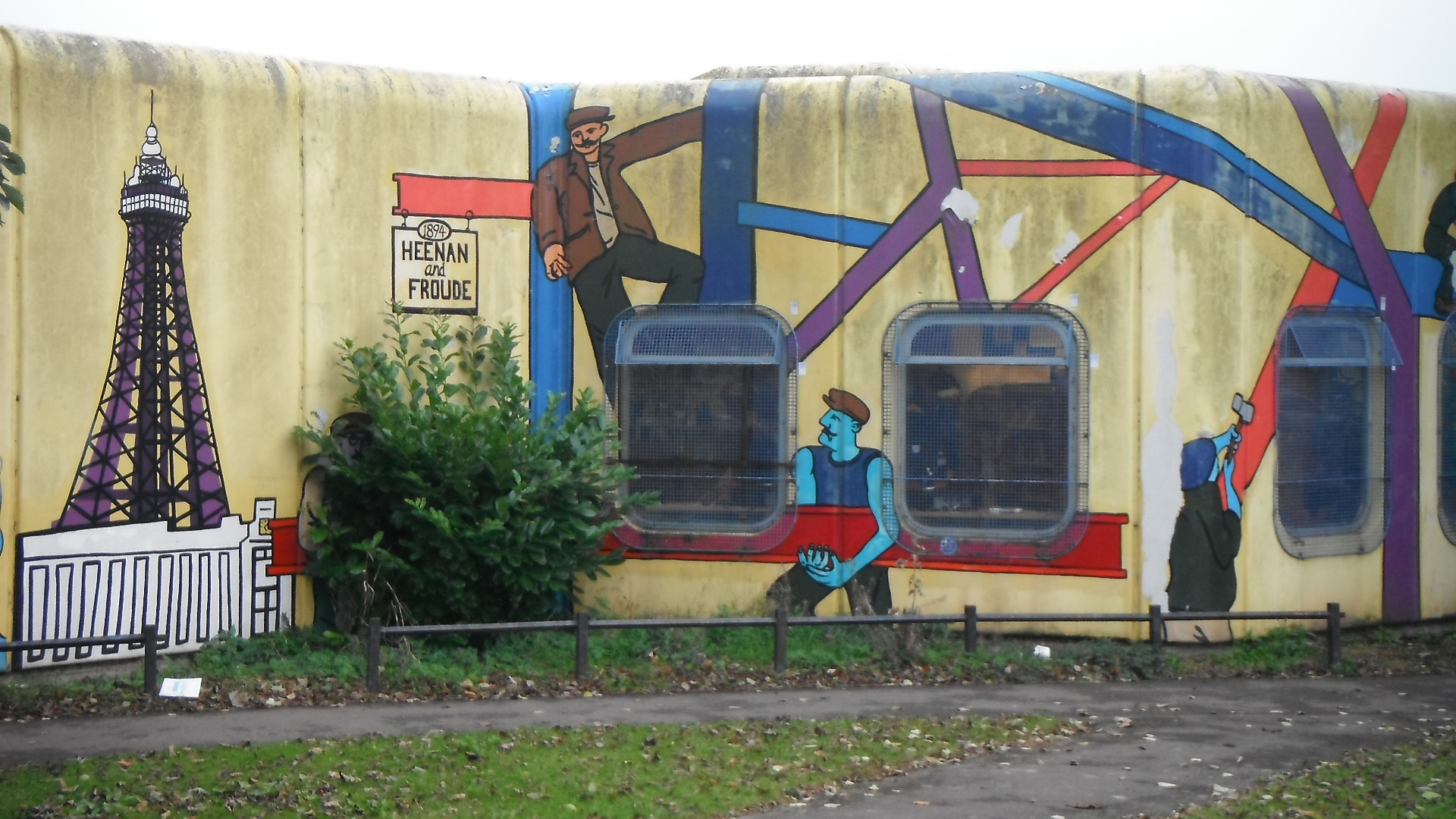 Preston, England
November 10, 2015 5:20pm CST
As usual the day before a welfare benefits meeting to check I have done enough job searching I went to the library to print out my job search files for the last fortnight. It was cloudy but quite pleasant out. Back home, my mum found some old coins collected by my late auntie. Neither my mum or I know anything about coin values or collecting but I will ask around friends for advice. I'm pretty sure there are no rare golden doubloons in the bags. Our front room light-bulb went out. I told my Mum I'd replace it as we have a cupboard box full of spare bulbs. She told me it was a hard job to do involving ladders, moving and cleaning the lamp shade, taking out the old glass bulb etc. and I'd best leave it. I waited until she went to the shops and did the job in two minutes flat. She was grateful when she saw the results. Arthur Chappell
5 responses

• United States
10 Nov 15
good luck on the coins value

• United States
11 Nov 15
You should check around at a few different places. You never know what they could be worth. Sometimes I go to Ebay to see what things are selling for. At least it gives me some idea.

• Preston, England
11 Nov 15
I'll need to get an ID on just what the coins are to be able to do an online search for info on them

• Preston, England
11 Nov 15
@Susan2015
a friend let me know he collects coins so he is going to look at them for me when we meet up for drinks just before Christmas


• Preston, England
11 Nov 15
I'd need to know what kind of coins they are to start the search - my betting is that most are British pre-decimal pennies so mostly 1960's and not worth a great deal at all

• Louisville, Kentucky
14 Nov 15
@arthurchappell
There are forums where you can discuss coins and you could take a picture and put it on one of those type of sites to ask if anyone knows what type of coins they are.

• Preston, England
16 Nov 15
@simone10
good back up plan though i'll have my friend check them out first next month - I know he'll be good at this


• Laguna Woods, California
11 Nov 15
I'm glad you did it anyone ... and that she appreciated your effort!

• Centralia, Missouri
11 Nov 15
can also do some checking online to get some baseline on price