Alternative Medicine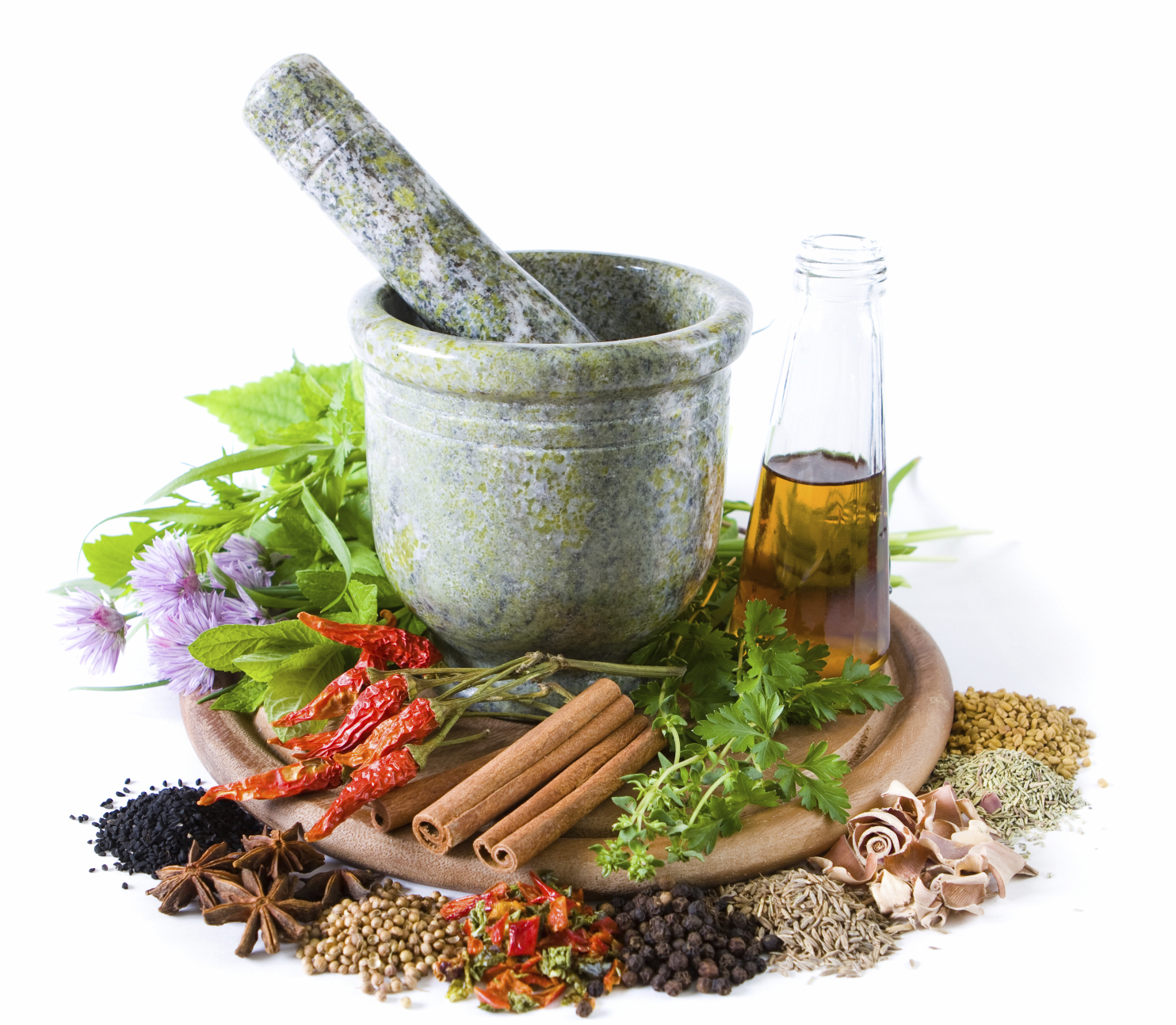 United States
November 10, 2015 7:50pm CST
I am a naturalist so I take no drugs and rarely go to traditional docs. Actually in the last 40 years I have been to a doctor twice to check up on a pain. I rarely get sick but if something is ailing me, I do some research and always opt to medicate with natural methodology. That being said, I am of the opinion that recently alternative medicine is becoming as much a business as pharmaceuticals. Healing is one thing but alternative medicating can be abused just as much as drugs. Just because it is natural does not mean you have to ingest on a repetitive basis. Overuse will only serve to lessen the effect when needed for a cure. What are your thoughts on alternative medicine?
5 responses

• Newton, North Carolina
11 Nov 15
I am, actually, going for my Bachelor's degree, in Alternative Medicine. I will be finished next year. People should be careful when reading up on the internet, and self-medicating (or herbing). Some herbs will interact with some meds. People should consult a Naturopathic Doctor (ND) or herbalist.


• Newton, North Carolina
11 Nov 15
@dorianna
Some people do, and certain herbs should also be avoided by pregnant women and those with kidney or liver disease.

• United States
11 Nov 15
@Pattitude
I agree, folks should be careful..Just because it is natural does not mean it is safe for everyone or for all circumstances. If unsure consult a licensed expert in the field..

• China
11 Nov 15
I am for natural cures like proper rest, dieting and measured abstinence. As for alternative medicine, I would only consider it when I am under the advice of a Naturopathic Doctor or in my country a qualified Chinese Medicine Physician who will know how to get the concoctions and proportions correct. To avoid accidents from overdosing and unintended abuses. I can understand your extensive research and methods here but there are just some cases where "poisonous" herbs are used for cures to certain ailments and you just cannot do it without knowledge of what to use to compliment or treat it to neutralize the poison so that it can become an effective cure. Here the proportions and methods needs to be right. Then there is a need to check if yourself or anyone going into these herbal medicines have allergies with the herbs.

• United States
11 Nov 15
I am nearly 70 and have never had a problem..however, I rarely get sick or have a need for medicating. Raising my two children we simply used things such as garlic for colds and infections. Most safe things can be found in the kitchen, it is what my grandmother did and I found it works for me. However, I agree, if treating a serious illness, or lacking knowledge it is always wise to seek counsel from a licensed practitioner.

• India
11 Nov 15
@dorianna
I completely agree with this concept. My grandmother taught the same to me. When I was profousely bleeding from the palm of my left hand in childhood, she had just applied a mixture of salt, turmeric and coffee powder. Believe me that did the magic. It not only stopped the bleeding but had also cured it within a week (that mixture was applied only once after the cut, no repetition).

• United States
11 Nov 15
@seenu97dxb
yes, I will have to remember that combination.. for sore throats we would gargle with salt water and it would heal quickly..and I love turmeric for inflammation. But never had call to make that mixture..salt would obviously keep infection away.


• Mumbai, India
11 Nov 15
It cannot be called alternative,but natural and correct medicine.We should have good required food,medicinal food and herbal medicines.

• United States
11 Nov 15
You are correct..after I titled it I realized what I really meant is 'natural'. Been reading so much on facebook lately about alternative medicine that the term stuck in my head. I refer to myself as a naturalist because, as you say, it is merely using natural herbs to treat ailments. Thank you for bringing that out.

• China
12 Nov 15
@Mukundrao
I think the term and word "correct" would be inappropriate since that will be both generalizing and misleading that the recommended is "Alight for Everyone". Medicine is never fit for everyone since some would have allergies to certain composites or ingredients within a composite.

• Canada
13 Nov 15
Hi Dorianna! My name is Felix or Felice in Italian. First of all I want to say that A Melody Of Love is so beautiful in the lyrics, the tune and the music. Well done! I try to get all that my body needs in the food that God designed for us. I take a few supplements now and then but agree with you that it's all about money and a lot of it is worthless, if not dangerous, as it is not natural, We were not designed to take specific nutrients but to take them the way God designed them. I spent a lot of money taking supplements and when I needed them the most, they proved a waste of money. Live long and prosper!


• United States
13 Nov 15
Hi Felice, nice to meet you. Thank you for visiting my blog, thrilled that you enjoyed the song. Was a nice collaboration. Yes, I take a few supplements occasionally if needed to combat a particular problem, example: I take turmeric sometimes for inflammation. However, as you mentioned most of the time I find little result. I do believe in natural healing but most of the ingredients for that can be found right in your kitchen. I find by so doing I never have need to give my monies to the pharmaceutical or vitamin companies. Thank you for your insight and well thought out comment.

• Canada
13 Nov 15
@dorianna
I like your song so much that I have listened to it about half a dozen times.

I also take turmeric occasionally. In fact I took a capsule with my evening meal tonight. I also take a B12 about once a week, also some kelp and dulse. In the winter I eat some fish for the D vitamin as here we have a long winter with little sun. Good health to you!

• United States
13 Nov 15
@1hopefulman
I had to smile when you said you listened to it a dozen times..warms my heart ..I noticed you are in Canada..the composer of the music resides there. I have never met him, we met on a social site and collaborated in that way. He did such an excellent job bringing my words to life.


• Sweden
14 Nov 15
I am learning all the time about natural foods and food supplements - that are just food too..

:) The best would be real, organic food, but sometimes it is not available, and takes time to prepare, so I also take food supplements that are made of food. I am following some scientists with Stanford University and gnld.com - Dr Arthur Furst founded that group of scientists. He was the one who invented the toxicology and cancer treatments in the 1950s, but in his later years he worked with finding ways to prevent cancer and other health problems with foods, and he is behind Carotenoid Complex, a powerful combination of over 100 carotenoids with a lot of health benefits. At least the nature products of gnld.com have helped me a lot during the over 15 years I have used them.. I avoid synthetic vitamins of course and try to find organic foods in the store..


• United States
14 Nov 15
Yes, I avoid synthetic vitamins as well. I watch labels carefully making sure there are no additives that only serve to limit the potential strength. Sounds like you are doing your research..good show. Thank you for your insights.