Remembering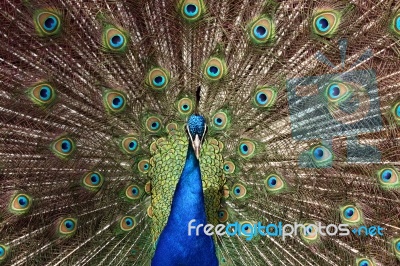 United States
November 11, 2015 9:28am CST
I woke up this morning remembering that good things happen even when things are bad. I know some people will say that if something is bad it can't also be good, but here are life experiences that demonstrate what I mean by that. Yesterday my phone died and I could not stand the thought of replacing my phone, but after doing so I found that the new one allowed an app that I have been wanting to have for some time but it was not workable on the old phone. I now have the bible on my phone! I was divorced because of my compulsive gambling addiction in late 2011. I am now married again and can honestly say that @Susan2015 has been one of the greatest changes in my life. She has been a blessing in so many ways including with respect to building up my self esteem resulting in my writing books and opening up. I could go further but I want to give people an opportunity to share their memories of good coming from something bad in life. So your turn is now!
3 responses

• Centralia, Missouri
11 Nov 15
I broke my phone screen to the point it would cut you if you weren't careful, although you could still use it. I love my rep and was able to use the insurance for it so it didnt cost near as much as I was afraid it might

• Genova, Italy
11 Nov 15
Well, there are people believers and atheists. Yet all of us in some way we have to admit the existence of good and evil. But can one exist without the other? In my case I would say NO! In this regard you will see dear
@Berniezeitler
maybe tomorrow my post about an Italian exorcist such Father Gabriele Amorth.