A New Laundry Detergent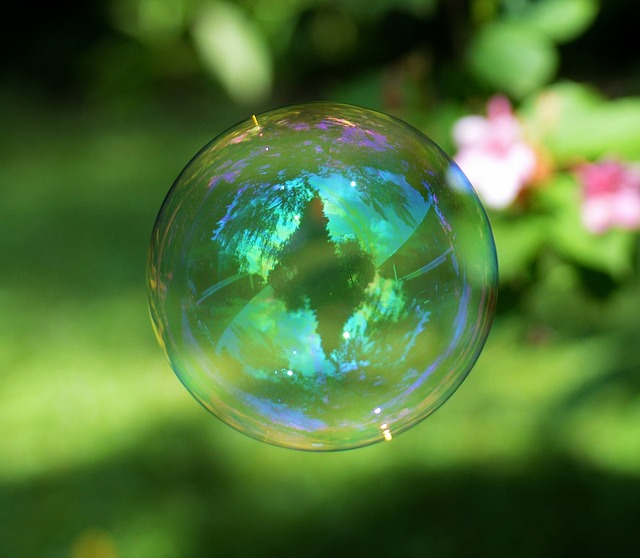 St. Petersburg, Florida
November 11, 2015 8:55pm CST
I have been reading reviews on different laundry detergents. I am looking for one that I like better than the others I buy. I have historically gone for "cheap" with the occasional splurge for Arm and Hammer. But I find that most of them don't remove stains very well, and the smell is often overwhelming. One of the most raved about laundry detergents was Ecos. I think Amazon had it for about five dollars more than I could get it at Walmart. They have lavender or free and clear, which has no smell at all. I bought the latter, and after I got it home, I stuck my nose in it and smelled........nothing. It is supposed to be made out of natural ingredients that will not hurt the environment. The cost was a bit over $8, close to $9, but it is a whole gallon, I think I believe I will definitely get my money's worth, since there is only me. And my cats. The reviews were almost five out of five, and everyone said that there was no smell, which is good for allergies, and that their clothes came out so very clean. I wanted to do a comforter in it tonight, but got lost on the way to the goal. So, tomorrow I will try it out. What kind of detergent do you use? Do you like it?
6 responses


• St. Petersburg, Florida
12 Nov 15
In some ways, I think America must be the cleanest country in the world. That might be largely because we are a developed nation with all the cleaning "stuff" at our disposal. In watching how other countries (third world) try to manage, it is beyond imagination.

• Louisville, Kentucky
15 Nov 15
@ThankyouLord
I agree with you. We just don't know how lucky we have it.

• United States
16 Nov 15
@simone10
I love when sheets, towels etc smell clean. I haven't used Gain in awhile but I've tried scent free and although my laundry is clean it just doesn't smell clean. I need scented detergent



• St. Petersburg, Florida
12 Nov 15
People who have allergies really suffer with most of the products that are out there. I am not sure other countries have the huge selection the U.S. does. But at least allergy free soaps can be bought off the internet now. Thank God for the internet.

• Switzerland
13 Nov 15
@ThankyouLord
We have plenty of allergy free soaps, but a good liquid Marseille soap is still the best.

• Philippines
12 Nov 15
I just heard of that detergent. It is not sold in our market. I am using Ariel detergent. It is more expensive than other detergent but it is worth the prize. I have no allergies so I don't mind the smell for as long as it is not too strong.


• St. Petersburg, Florida
12 Nov 15
I have also found that scent-free dish detergent works pretty well as a laundry detergent, too. I washed some sheets in some Ajax laundry detergent and they came out very nice. I had run out of laundry detergent. Some people also shred handsoap and use that in the washer.

• United States
17 Nov 15
We use Gain and I also like the Snuggle fabric softener.

• United States
16 Nov 15
Normally I try to buy All and I usually get the huge one from Costco. Even the Costco brand works well

• Bunbury, Australia
13 Nov 15
I mostly go for cheap. Small stains I spray with a stain remover before washing. Bigger stains get soaked in Napison overnight. I like to keep things simple and we're not working now so laundry isn't a big deal in our house. We're lucky not to have allergies too.