Happiness - it doent come Bottled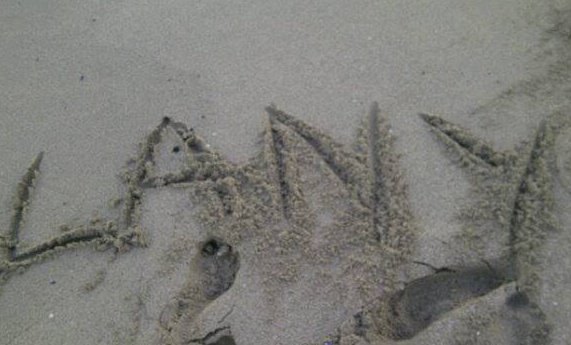 South Africa
November 12, 2015 12:14am CST
"The ideal man bears the accidents of life with dignity and grace, making the best of circumstances." ~ Aristotle Taking what life has to offer, and what we in our daily lives can embrace and use BACK in our own life to enhance and accentuate it, is the balance we seek. Basic little things in life can provide for much more happiness than we give them credit for. Happiness is a 'frame of mind', a frame one can fill with the most decorative images, memories and aspirations you choose. I am feeling a little better today although the meds have me drowsy and napping every hour or so - It is not easy for any one person to say they have found happiness, but by the definition of Contentment it may be perceived that most of us are Happy. I feel old but in a way content - not yet totally happy. "Happiness cannot be traveled to, owned, earned, worn or consumed. Happiness is the spiritual experience of living every minute with love, grace, and gratitude." ~ Denis Waitley
8 responses


• Bunbury, Australia
12 Nov 15
That makes sense to me too.

• Bunbury, Australia
12 Nov 15
One thing I read somewhere many years ago and which hit home for some reason is that happiness is a choice. Perhaps this is a bit simplified really but you can choose to let things upset you or you can choose to 'be happy'. Sometimes it works for me - when I remember to apply it.

• India
12 Nov 15
I always believe in the fact that it is not how much we have but making the best of what we have is the route to happiness

• United States
12 Nov 15
I'm happy most of the time. But will be even happier when the work week is over.


• United States
12 Nov 15
Balance is such an important tool. The other day I could feel myself slipping out of control and my sister saw it. She simply said "Stop, right now we are safe, together, and we can only control right now." It helped.

• Centralia, Missouri
12 Nov 15
I shall be happy to simply get past today atm

• Alicante, Spain
12 Nov 15
I like both those quotes.... i'm happy...and i'm glad you'recontent ..but hope you get to happiness too....