Poetry Review – Sir Philip Sidney – My True Love Hath My Heart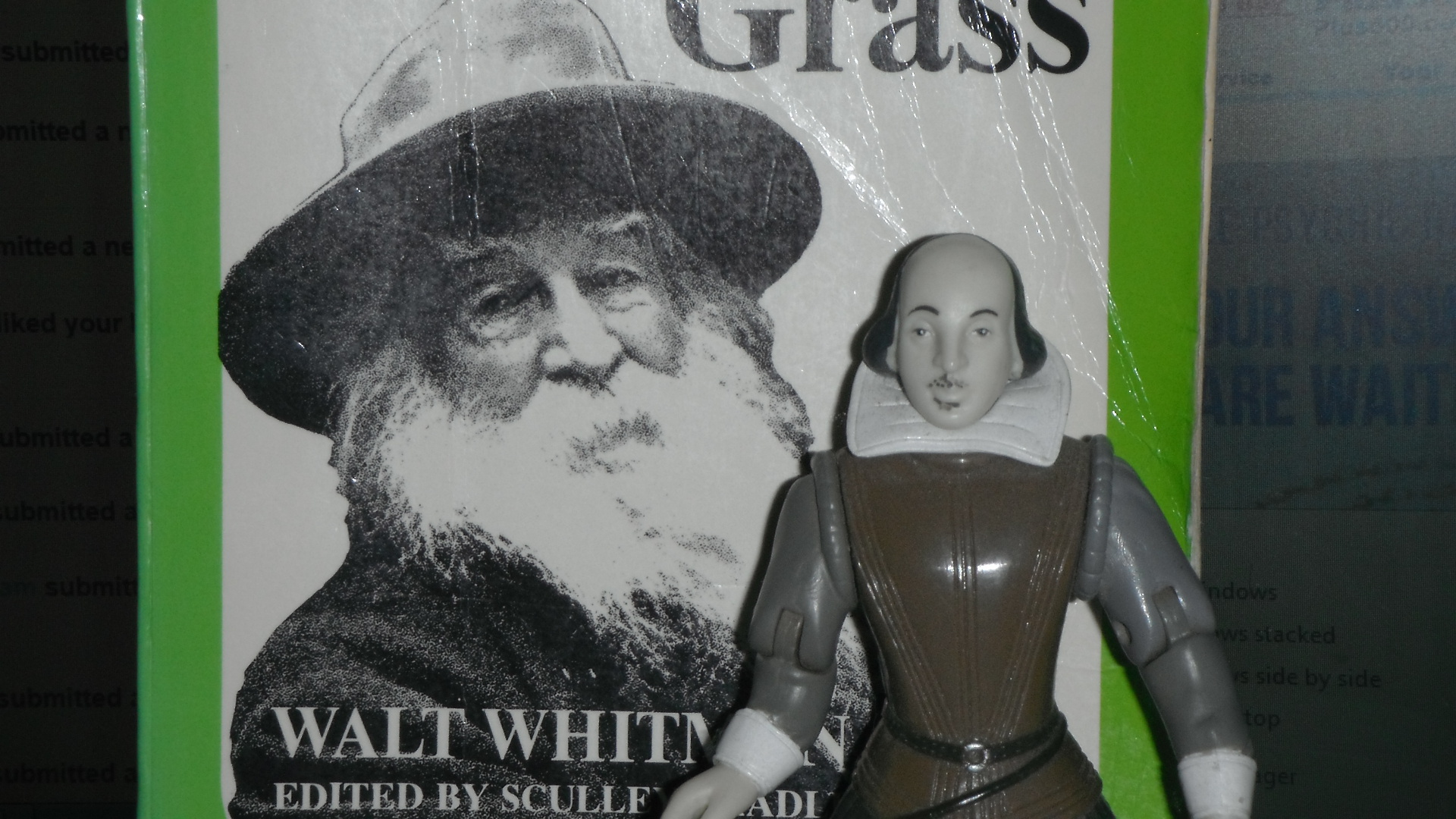 Preston, England
November 12, 2015 9:19am CST
A beautiful love poem from 1580 by a contemporary of Shakespeare's. The exchange of love is compared to a literal exchange of hearts, with each partner taking care of the other's. If separated they are sure to miss one another deeply. We love our partners because the carry a portion of us and we have something of them beating inside us too. If the couple argue or fight they hurt themselves as much as each other. The poem riffs ingeniously over the balance of the two hearts over three rhyming four line stanzas. The poem is part of a group of verse Sidney entitled The Countess Of Pembroke's Arcadia. Arthur Chappell
4 responses


• Preston, England
12 Nov 15
found a reading on Youtube

From "Arcadia". He was the Renaissance man, a courtier, poet and soldier. He died in battle, and it is said that he passed his water bottle to another wounde...

• Switzerland
12 Nov 15

• Canada
12 Nov 15
I don't know the poem but would love to read it


• Centralia, Missouri
13 Nov 15
I love Shakespeare. Although I tend to love his insults more.