Jihadi John is (or may be) dead. Good News?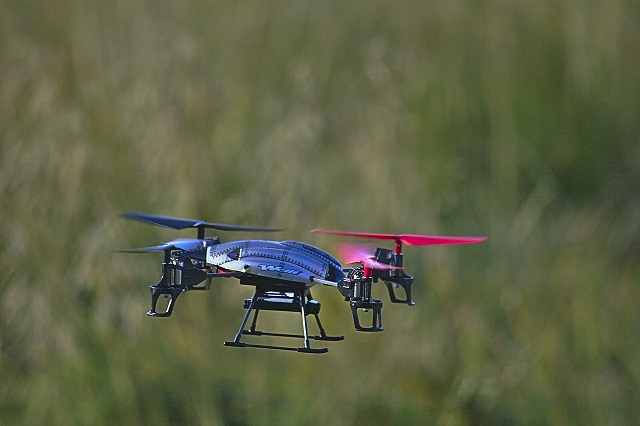 Eugene, Oregon
November 13, 2015 4:37pm CST
A Hellfire missile, fired from a drone, hit the vehicle driven by Jihadi John. He was the sadistic killer who beheaded a number of British and American hostages and even more Moslem victims. I heard the mother of one American victim, journalist James Foley, decry the killing of this murderer as a waste of resources. She and her family did not seek vengeance. But, this British born murderer would have gladly killed more people, Americans, Brits and others. A public trial would have been better, but either way, he would be considered a martyr by his fellow radical crazies. Personally, I am gad that he is gone by whatever means.
5 responses



• Switzerland
14 Nov 15
@JamesHxstatic
I have read that three of the terrorists had fought in Syria, but they are Belgians, another one is a refugee who entered Europe through Greece. We cannot escape terrorists.

• Eugene, Oregon
14 Nov 15
@LadyDuck
True, yet we can't let them escape to strike again.

•
14 Nov 15
Yes, someone like him truly doesn't deserve what normally seems fair. The world is better off if he's no more

• Eugene, Oregon
14 Nov 15
It is a harsh thing to say, but he brought darkness to the world and no light at all. The world is a little lighter with him gone.

• New Zealand
13 Nov 15
I won't mourn him, but this isn't a conflict that will be resolved by killing people like 'John'. It is the sick ideology that inspired him which needs to be destroyed.

• Eugene, Oregon
14 Nov 15
And yet, even one at a time, people who behave as he did must be dealt with as we continue to strike at the ideology.

• United States
13 Nov 15
I hope that it is true.He is an evil and pathetic person.But they have not confirmed this yet?

• Eugene, Oregon
13 Nov 15
Not for certain yet, but they are pretty certain.

• St. Petersburg, Florida
25 Nov 15
A waste of God's creations. Who could have predicted the rise of something so evil?