Paris under attack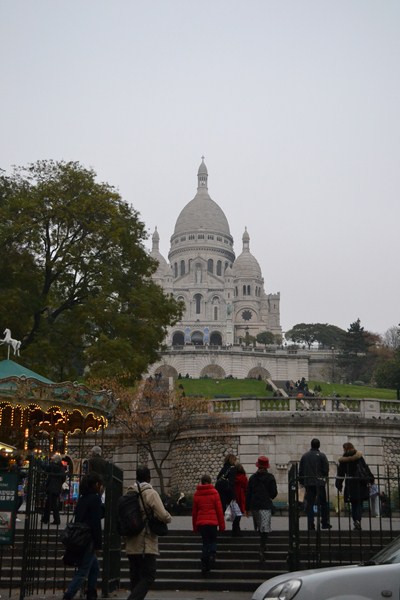 South Africa
5 responses

• Sudbury, England
14 Nov 15
It's the run up to Xmas, so a prime time to target people and gatherings for maximum impact, and I think, that more countries will become targets, for that mindless band of jihadists, everyone needs to watch their backs now,.. such a sad end to a night out!

• Roseburg, Oregon
14 Nov 15
Really sad and you knew it was all planned out.

• Roseburg, Oregon
14 Nov 15
Everyone knows they are a bunch of cowards.


• Centralia, Missouri
14 Nov 15
I wish people could go home and leave other people alone, I have trouble understanding beliefs so strong you would go attack others, defend against attack sure, but go randomly and kill? Life has value, wish everyone could see that

• Centralia, Missouri
15 Nov 15
@Inlemay
Intentional harm I have the same issues with. Harm by ignorance, or lack of education, accidental because of self aborbedness? Those I can understand, it's easy to harm when one simply isn't paying enough attention with an unintended unkind word or something. I also don't get the whole religion teaching hate thing. Oh we all see it, even in some who call themselves Christians and then go about spouting hell sentences (that would be their god's job I believe), toddlers don't hate, it's a learned thing.