Some Time to Crochet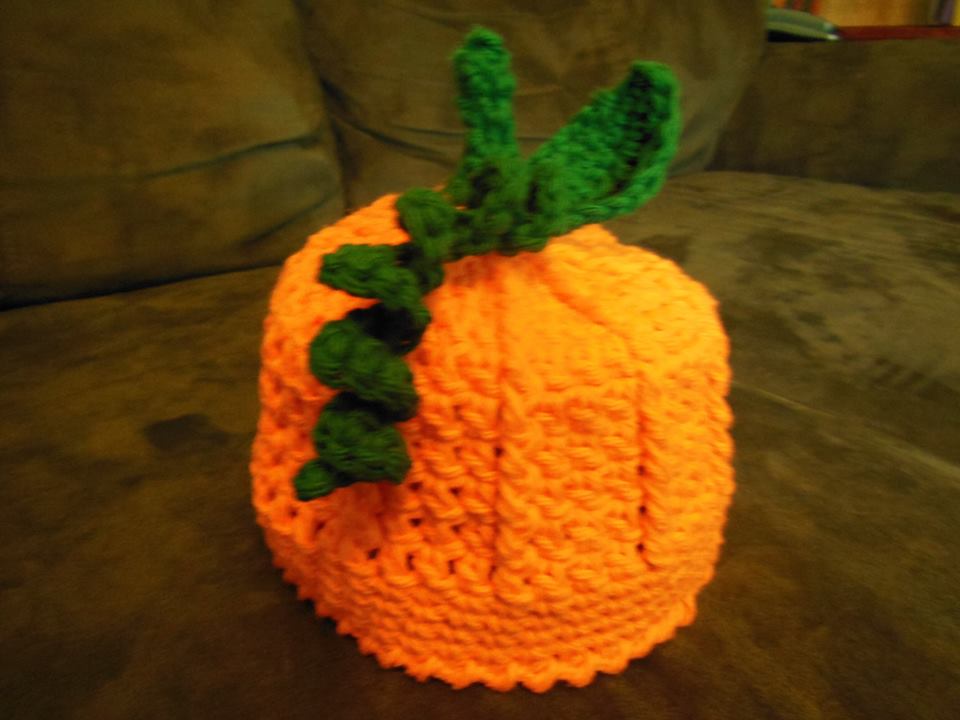 United States
November 14, 2015 12:00pm CST
I have finally found some time to crochet, but I can't decide on what to make. I need to sell some of the things I have already made like the 2 cute little pumpkin hats for size 3-6mos! I'll post the pics here. Anyone have any ideas on what I should crochet that would sell?
3 responses


• United States
14 Nov 15
I think so too the thing is figuring out how i want them too look and how big to make them lol


• North Myrtle Beach, South Carolina
14 Nov 15
I just started to crochet an afghan. For all of the work put into crocheting, I don't know if it is worth it to sell the stuff. Nobody knows the time and expense. Good luck though, your pumpkin is adorable!

• United States
14 Nov 15
I would love to crochet a blanket but I just never have enough yarn to do so. When I sell things I crochet I usually put the profit back into getting things so I can crochet some more.

• Vancouver, Washington
14 Nov 15
A blanket to keep one warm or baby blankets they should sell really well.