What is happiness!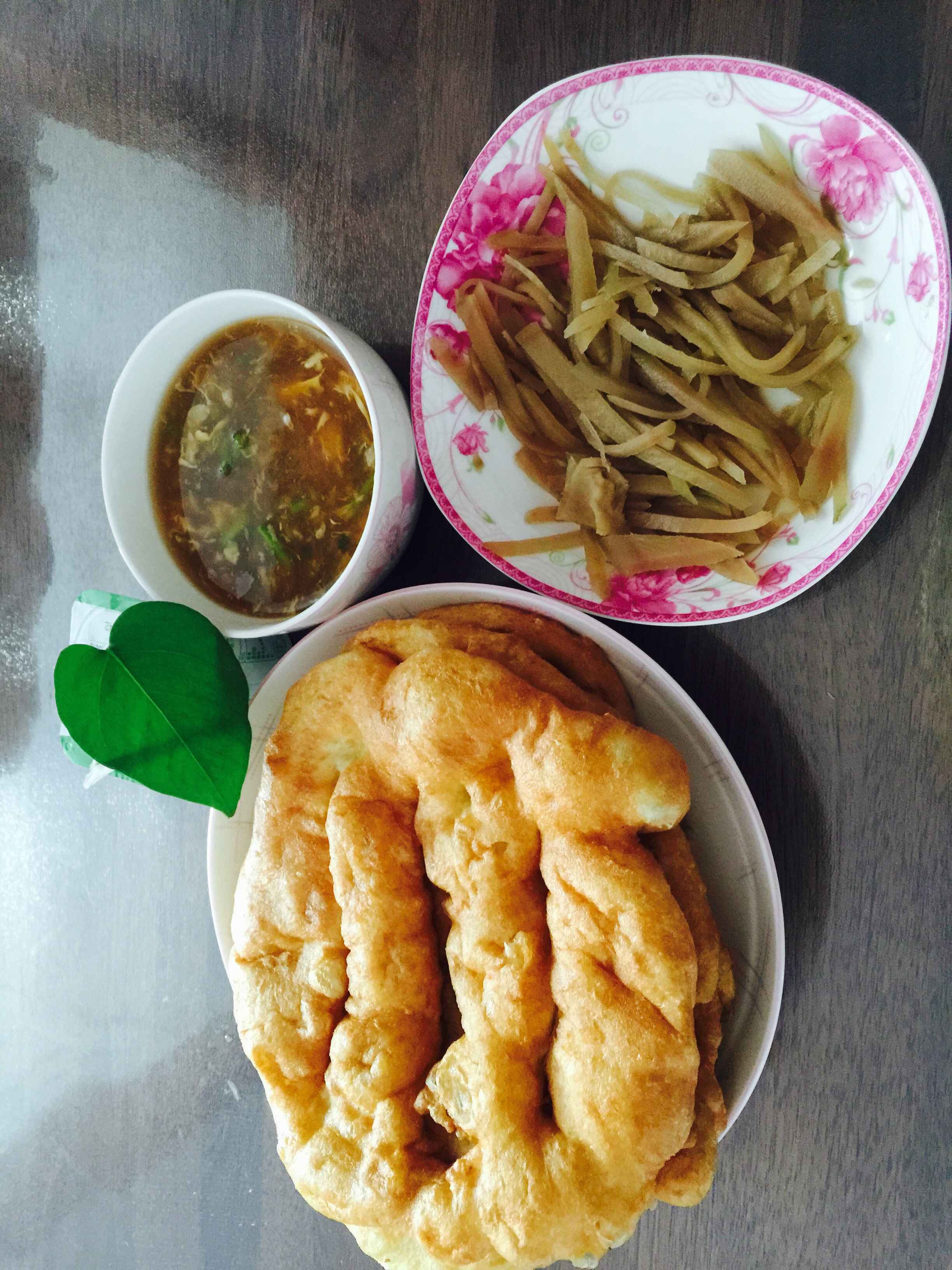 Yantai, China
3 responses

• United States
15 Nov 15
I think real happiness is eating the food my husband cooks.

• Yantai, China
15 Nov 15
Haha,good answer.Before I have a baby,my husband cooked meal for me,I hated to cook.But after my baby was born,I feel I begin to love cooking.It makes me upset to buy the finished food from the supermarket,some interior products are unhealthy,that is another reason why foreign foods are popular here.

• United States
15 Nov 15
@shirlys
Home cooked is so much better and better for you!

• Thiruvananthapuram, India
15 Nov 15
Seems to be a good one. Hey can i get some from it? What is that leaf in there? You are indeed right my friend. For every mom, cooking for the family makes her much happier. even i love food cooked by my mom.