They have four, got two.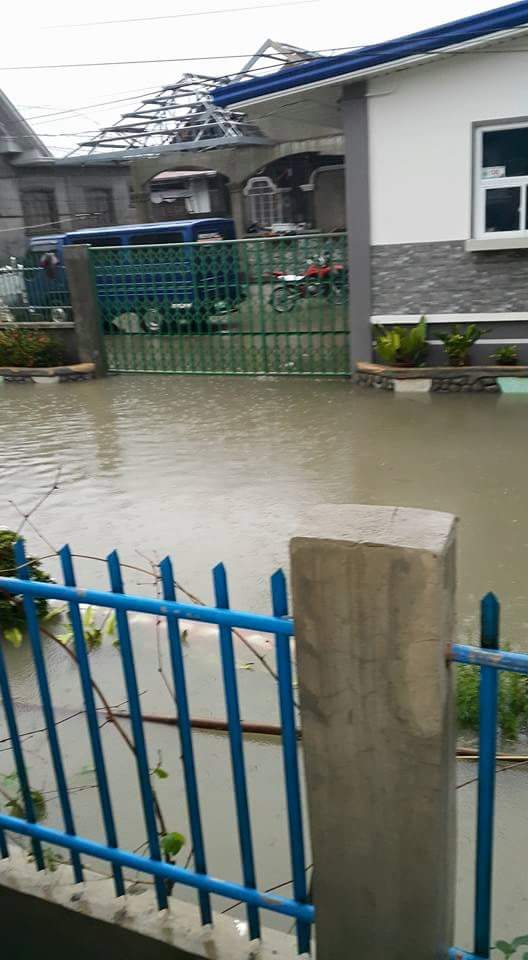 Philippines
November 15, 2015 3:09am CST
They got four seasons---winter, spring,summer and fall; here in the Philippines, we got two--dry and wet. But this year, it is not usual season we have come to experience. Dry season that is really dry due to El Niño phenomenon and the wet season, wherein rain have poured so hard. Having our area flooded once a year--for years now, it has become normal scenery, but this year, water have come inside...five times. Three of it happened in just 5 days and what was surpising is that, there was no tropical storm, just a "habagat" or moonsoon. With this big change, i know it has something to do with climate change.
9 responses


• United States
15 Nov 15
@Lucky15
That is an awful lot of work to have to do, every year, or five times in a year.

• Philippines
15 Nov 15
@GardenGerty
it may be that knee high water this year, but still scary

• India
2 Dec 15
same here two season ,sometimes to much rain and sometimes no rain.sometimes in that place come flood where no rain from last 3 years and sometimes only dry where to much rain in last 5 years.


• United States
15 Nov 15
We used to have a creek behind our house that I always worried would flood up to the house. I can't imagine having floods this often, but at least you can hopefully prepare for that season.

• United States
15 Nov 15
We become accustomed to what is normal for us, and forget about the rest of the world. in one of my jobs a co worker came. He had grown up here, in Kansas, but had lived in the Philippines for two years. He returned in winter and he could never feel warm. We need friends to open our eyes to how different the world is.


• Australia
15 Nov 15
Yes indeed, climate change is real. But I saw a documentary about how climate shaped the planet. And what we are experiencing these days, happened millions of years ago. The cycle of birth and rebirth . Extreme heat to extreme cold and life thrive in between..So maybe life on earth is close to the end.. but it won't be on our time ... I lived and worked there in the Philippines nearly 35 years ago and remember the inconvenience rainy season brings.. I also remember how it was during dry season..But yes it is different now than it used to as I see on the news from there. And whenever I go back, I perspire a lot.. I have yet to experience what it's like there now during rainy season ..

• Northampton, England
15 Nov 15
The people who refuse to believe in climate change should be sent to see what it means to countries like yours.

• Glasgow, Scotland
15 Nov 15
Oh my word, water coming in to the house 5 times. Not good. Yeah I reckon climate change has something to do with it - hope it doesn't get too much worse. Stay safe. :)