What do you use when taking a picture?

Philippines
3 responses


• Philippines
24 Nov 06
You must have a very cool cellphone. Coz mine only take good pictures during the day. At night I can barely see the view.

• Philippines
24 Nov 06
digital cameras are more easy to use than the manual cameras that i used to use when i was in high school. the only advantage of manual cameras is the art tha you put into the photograph. it is harder to combine light, speed, and composition using manual camera than using digital camers which usually makes its own combination automatically. with manual cameras you could get to manipulate the effect of each element in a photograph thus rendering a more original piece of artwork in a photograph.

• Philippines
24 Nov 06
So what you're saying is that good pictures taken by photographers cannot be entirely attributed to the photographers skill but 50 percent of it is attributed to technology. :)

• Cambridge, England
24 Nov 06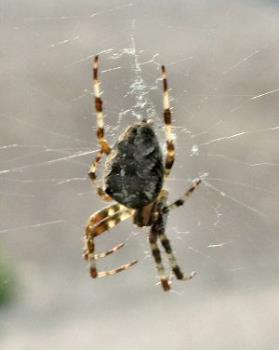 I used to use film cameras a lot and I still have several which are just gathering dust! Now I use digital cameras but I suspect that film still has better quality than digital, especially in large format photography (bigger than 35mm).

• Philippines
24 Nov 06
very nice picture. A lot of people told me that film cameras asre still better, only that the digital ones are a lot convenient perhaps.