Bubblews is Gone, so now what?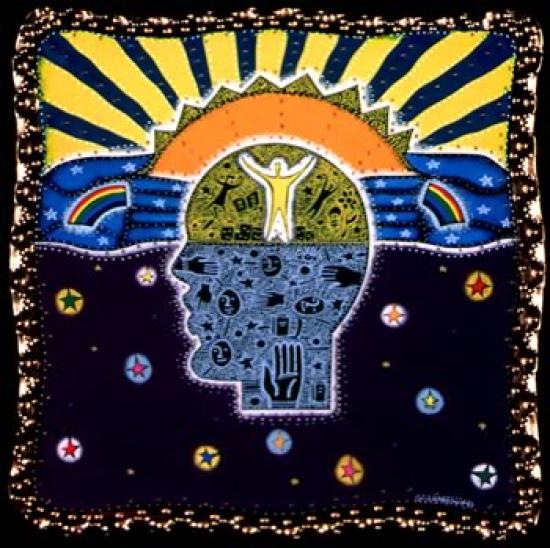 Troy, Michigan
November 16, 2015 2:53am CST
We all new it was going to happen and it did! So, where is the hot spot now? Anyone making money over here? I've been on swagbucks a lot lately. I try to average $2 a day, but that's not very much when you are unemployed. So, tell me, any hot spots you know of? :)
9 responses


• Calcutta, India
16 Nov 15
I came back to myLot once I got the feeling that the ship of Bubblews was gonna sink.



• Troy, Michigan
16 Nov 15
that's cool, but how lol?

• Kirkwall, Scotland
16 Nov 15
@allsoulsnight
Rread the guidelines and interact lots. Interaction is the key here

Have questions about myLot? Help is here!


• India
17 Nov 15
I think it is better this way as I know despite having doubts about its credibility many went there and spent their precious time which has now gone in waste. You can now concentrate here and make up for lost time Welcome to myLot


• United States
16 Nov 15
I'm going to post my articles on HubPages, that way I can still make money off my writing.

• New Delhi, India
16 Nov 15
@allsoulsnight
,For me Mylot is the hottest spot.I have already crossed the payout level here and now adding up to it till 15th of December.By this date I would get my payment.