Me - In 26 Letters! 5th Installment (M - O)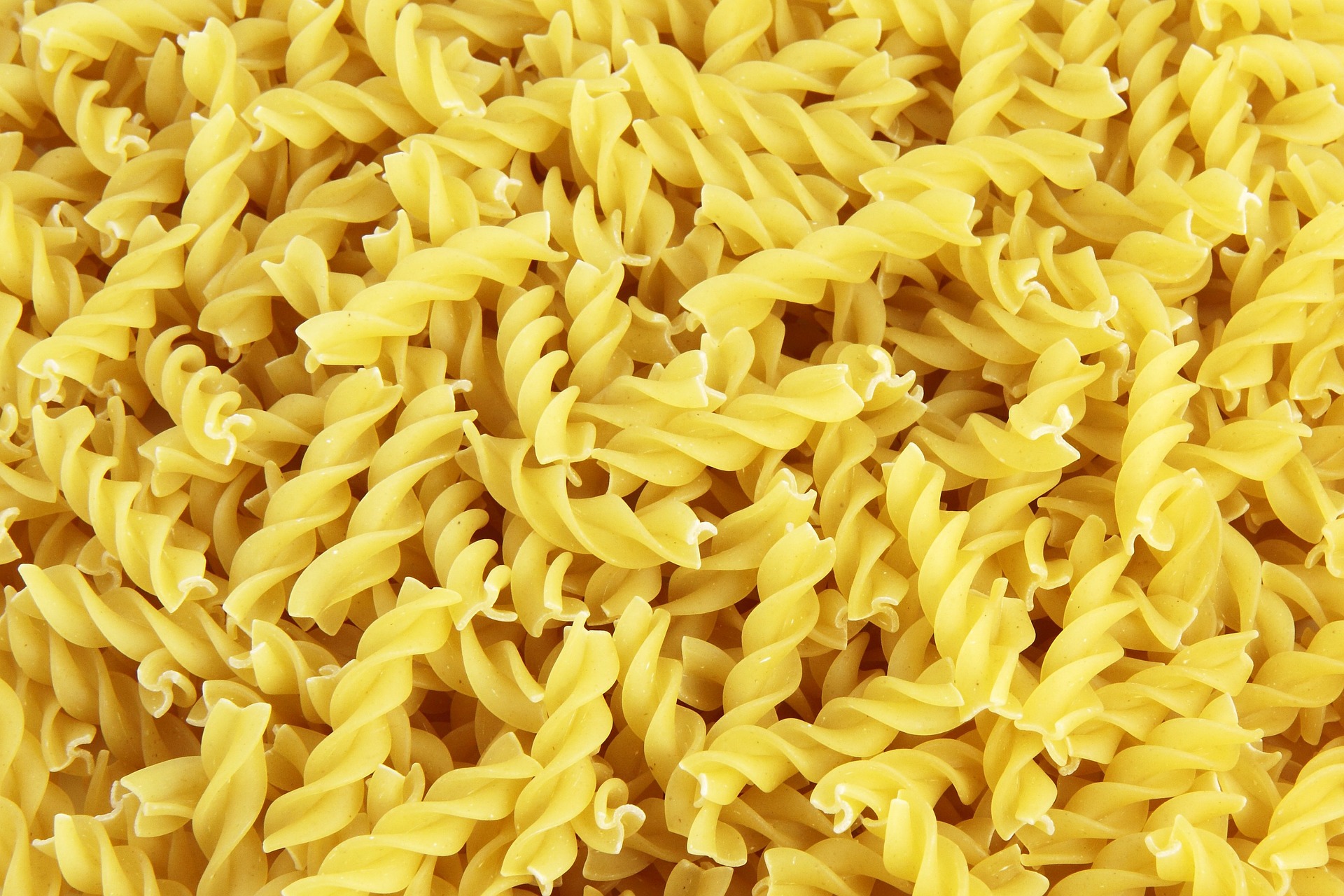 Uzbekistan
November 16, 2015 4:03am CST
M - Macbeth Our German A-level students who've chosen English have to study one of Shakespeare's plays, which one is up to the teacher. If you think of how difficult Shakespeare's English is for native speakers you can imagine the problems foreigners have. This is one reason why I always read Macbeth with them. It's the shortest play, it has only one plot which is easy to follow. The students react positively. They have no problem seeing the topicality of the play. Power and the corruption - eternally valid themes. In 2010 I saw a performance in the Globe theatre in London, an impressive spectacle. N - Noodles If I never ate a noodle in my life again, I wouldn't suffer. I was born in potato country and have stayed faithful to this vegetable all my life. After a prolonged stay in pasta country Italy I'm always glad to get back to my potatoes. You won't be surprised to hear that the Italians nickname the Germans 'potatoes', which isn't correct really. It can't be applied to the whole nation. The Germans in the south-west (the ones with the strange humour!) prefer noodles. O - Order Not my forte! I can watch so-called dust mice for a very long time. I don't know why they shouldn't have a right to exist as well. The question I've asked most often in my life is, "Do you know where . . . is?" It happened repeatedly that I took a class test home to mark and then it disappeared in the depth of my desk. Prolonged archaeological digging helped regain all but one test. Yes, many years ago a test vanished for good! What happened? Honestly, I can't remember, it was so long ago, but as I wasn't pensioned off prematurely. I must have found some convincing explanation.
10 responses



• India
16 Nov 15
@MALUSE
I too had to study ''Macbeth'' .English is my second language too.But I liked studying the play,mostly because we had a teacher who enjoyed teaching it.I do not like noodles much.But I love potato.By the way,I think I spend most of my time searching for things I have kept safely.


• Northampton, England
16 Nov 15
I'm rather fond of the occasional Spaetzle noodle.

• Northampton, England
16 Nov 15
@MALUSE
In Strasbourg, the Alsatians do really lovely fried spaetzle




• Bunbury, Australia
18 Nov 15
i think I've gotten better with 'order' over the years. One of the two of us needs to have some sort of order or we'd lose even more than we do now.


• Bunbury, Australia
18 Nov 15
@MALUSE
I was actually talking about my husband and I. I need to be a bit more specific with my comments perhaps.


• Australia
17 Nov 15
I'm reminded of the potato noodles I bought in the Korean store.. I've never had it before. I might cook it tomorrow

. Do you also have potato noodles in Germany ?

• United States
7 Dec 15
I like potatoes and noodles. Now, if you took them both away from me I would go nuts. I am not suppose to eat either one due to my high diabetes.