Movie Review – The Reptile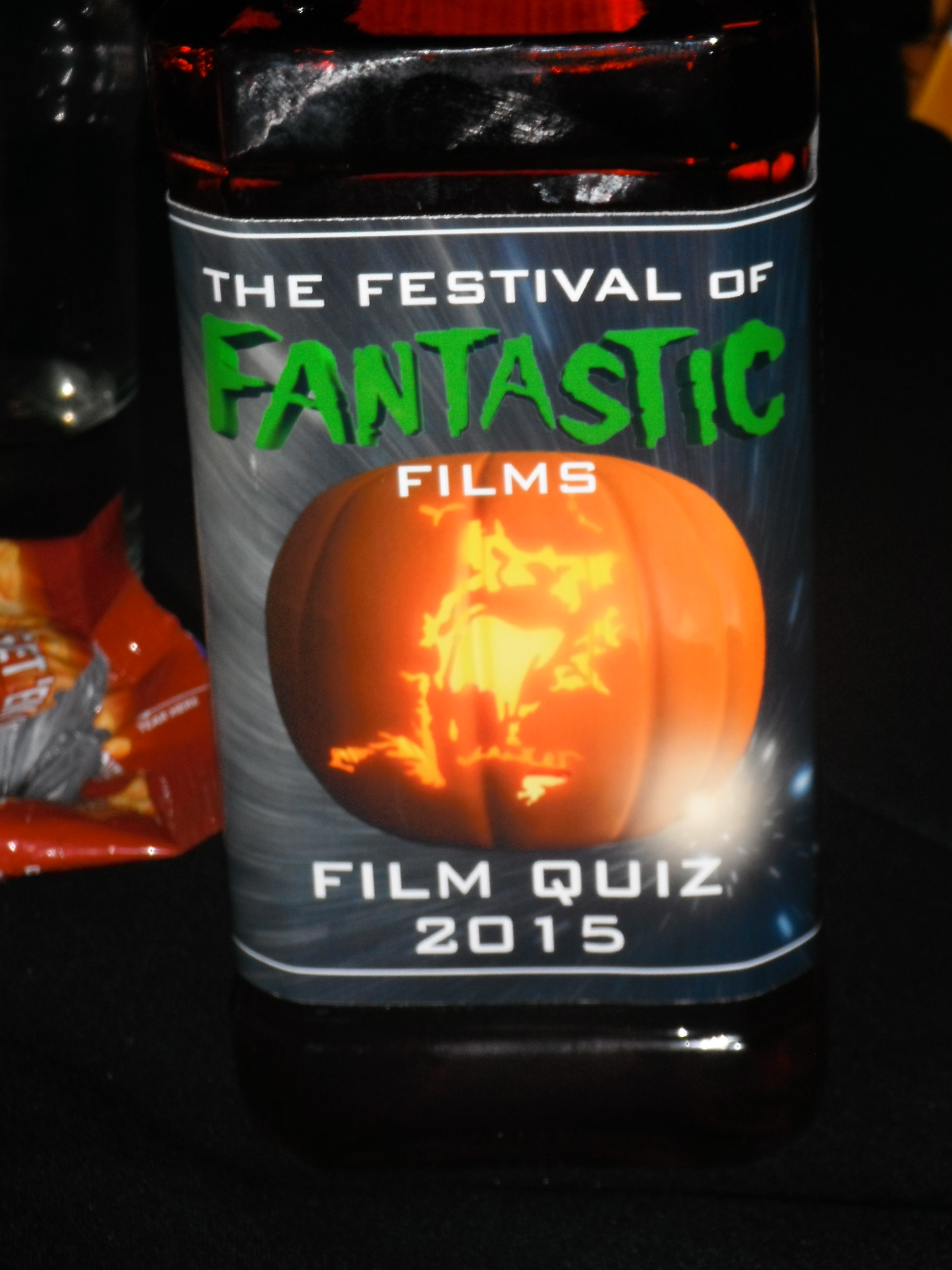 Preston, England
November 17, 2015 9:58am CST
1966 – Hammer Horror – spoiler alerts The 2015 Festival of Fantastic Films had this creepy classic as its closing movie presentation on November 1st. It is a film I have seen several times now. It concerns newlyweds in 1900 discovering their sleepy Cornish village home is surrounded by death and ancient magic curses. They only get their new home because the groom's brother and its previous owner died of a mysterious black death. This is not the plague but a strange death causing hideous blackening to the face. As an old tramp (John Laurie from Dad's Army) suffers the same fate suspicion falls on their neighbour, Doctor Franklyn, and his daughter, Anna, played by Jacqueline Pierce, later to play the beautiful but supremely evil Servalan in the Blake's 7 TV series. Anna is a monster, but an unusually pitiful and tormented one. Franklyn had managed to upset Malayan cultists on his travel, who imposed a curse causing Anna to turn into a giant snake, shedding her skin and killing local animals and people. The real villains are her crazed father and his Malayan servant. The real joy here is a strong role for Michael Ripper who often got brief cameos in Hammer movies but for once gets to show what a fine actor he is. Pierce looks lovely in human form as the naïve dutiful daughter with a terrible secret but a longing to have nice friends and pets that don't have to be used to feed her. Arthur Chappell
3 responses

• United States
17 Nov 15
Thanks for the review.As I can see you enjoyed this a lot

• Lucknow, India
17 Nov 15
Looks like I can see this movie!! Will try to search it!!

• Oxford, England
17 Nov 15
Hammer horror films are quite funny to me, they are so OTT!

• Preston, England
17 Nov 15
they are fun to watch and a few can be genuinely scary

• Daytona Beach, Florida
17 Nov 15
@arthurchappell
Thanks for telling me about The Reptile. I love watching Hammer films as there are a bunch on YouTube. I will look to see if this one is available.

• Preston, England
17 Nov 15