Comic Review – Leo Dorfman / Neal Adams – The Batman –Superman Revenge Squad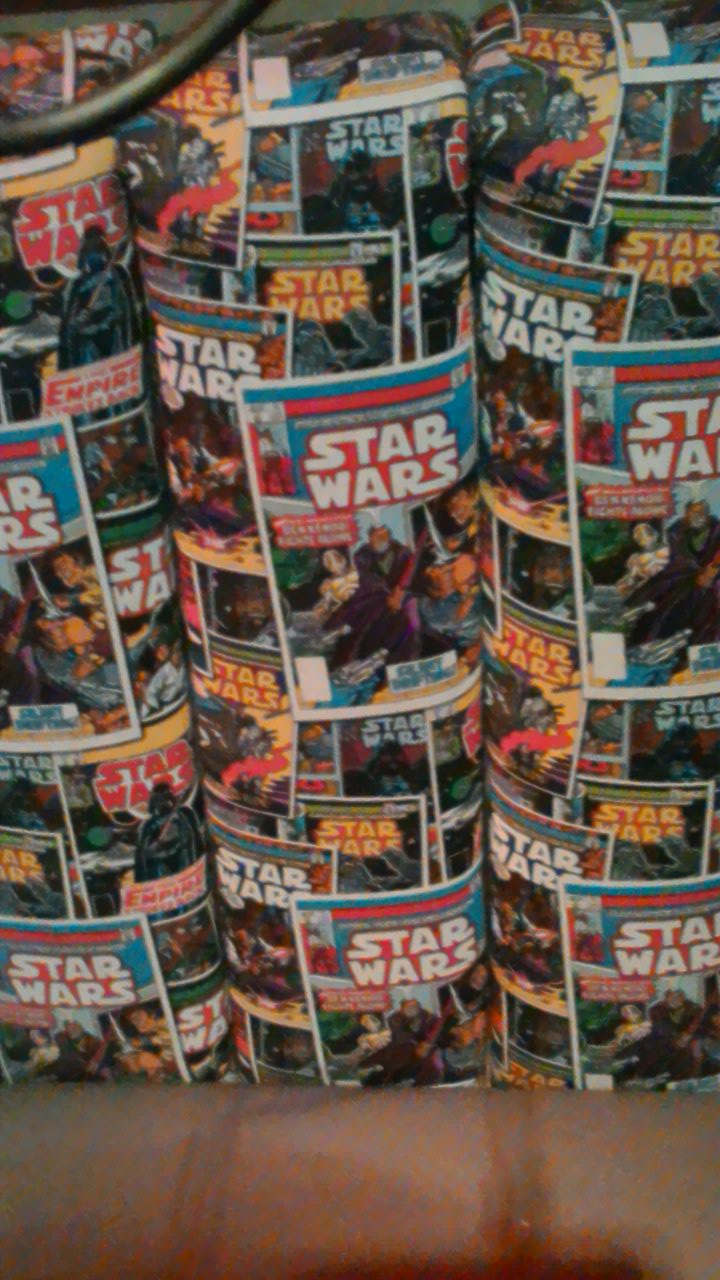 Preston, England
November 18, 2015 11:22am CST
DC Comics 1968 Spoiler alerts The Batman comics were trapped in a need to reflect the silliness of the Adam West TV episodes in this period, but writers and artists were trying to punch clear of that to create a more interesting, darker edged Batman as possible. This story retains the absurd campiness of the series but Adams's art work was getting revolutionary. Action was drawn spilling out of the standard panels, and the point of view moved like a wildly roving camera with overhead perspectives, extreme close ups, neo-realistic detail, etc. Adams was becoming the most celebrated comic artists since Jack Kirby. The story itself remains deeply silly. Batman and Superman hold an annual friendly contest to see who can outsmart the other best. Some years Batman wins, other years, Superman. They are assisted by Robin & Jimmy Olsen respectively. The tests can involve actual deadly traps. Batman uses a borrowed nuclear bomb on Superman knowing his friend will survive the blast, (but who cares about the radiation). Their 1968 contest is however deadlier than ever as both heroes have revenge squads in pursuit, who are sabotaging the tests and prizes so the heroes might actually kill each other. The revengers are a great invention. Batman's enemies dress in crude caricatures of his costume, while Superman's enemies model themselves on Lex Luther. Ultimately, the heroes will abandon their contest to unite against the revenge squads. Stupid but funny story, but given great importance as an early vehicle for Adams's still highly striking artwork. Arthur Chappell
2 responses

• United States
18 Nov 15
I loved comic books back when I was a kid. But I never got into the history of them or any in-depth information. I just enjoyed them for what they were. As for Batman the TV series back in the 60's. I always watched that all the time. I think that when Batman the move came out in the 80's, that changed all that.

• Preston, England
18 Nov 15
yes the Tim Burton Batman movies were inspired by changes in the comics for a Batman with a harder edge

• United States
18 Nov 15
@arthurchappell
And that is the way it should be. Or at least that's what I think it should be. I like the darker edge. The TV show was way too cheesy.

• Preston, England
19 Nov 15
@inertia4
I find it fun to watch it as an outright comedy - I took it so seriously as a child, and seeing Adam West now as Mayor West in Family Guy is hilarious


• New Zealand
25 Nov 15
I've read a lot of comics (and still do) but I haven't read this. Neal Adams was a helluva artist - I grew up with him and Jim Aparo on art duties and loved them both.

• Preston, England
25 Nov 15
both amazing - totally agree and good to see Adams getting credited in graphic book facsimile editions