How will humans change?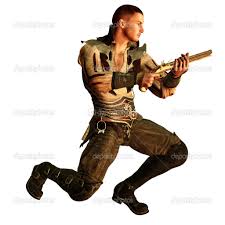 Cochin, India
November 19, 2015 7:23am CST
Man is a social animal. He lives and interacts with each other. MyLotting and other social networks are very popular because of it. He needs cultural activities and sports for entertainment. He smiles and express many emotions which is different from any wild animal.

What is the reason of his change and behave like wild animals. Even animal does not kill their own species. There is no explanation for blood spitting massacre and attacks.Do they have not a heart or mind to think.I fear that terrorism is stronger than any nuclear bomb to destroy entire human being.

3 responses

• Bunbury, Australia
20 Nov 15
We are strange creatures aren't we? We really need to get our act together before we blow each other off the face of the earth.

• United States
1 Dec 15
The Universe will NOT let this planet disintegrate itself . . . it is needed and there is hope; humans just have to start cultivating their intellect better for self preservation rather than self destruction


• United States
1 Dec 15
In the Animal Kingdom there are so many natural examples of killing off the ones that are not strongest to survive . . .