A Strange Story From Years Ago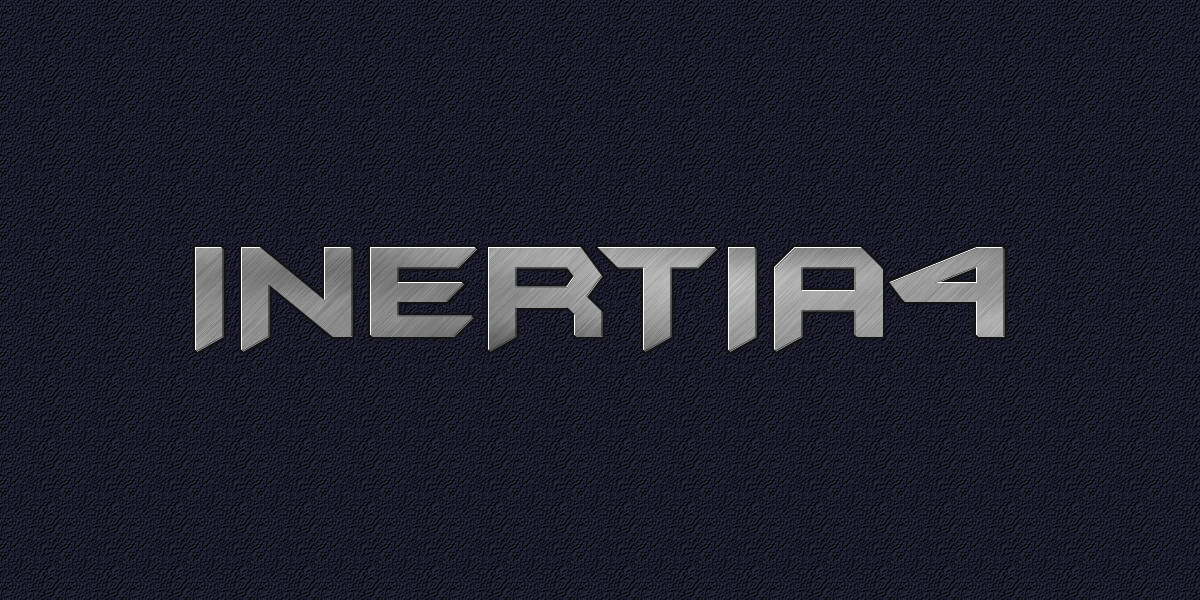 United States
November 20, 2015 3:00pm CST
Here is a story from years ago. It is real, I don't lie about things. Now, before I get started telling you this story, I do not believe in any of these happenings. But this one did happen. It was many years ago, I would say it had to be like 1979. I was hanging out with my cousin, we went out for the night and it was getting real late, so we decided to go home. It was about 3:00 in the morning, we were driving down a street called Bay Parkway, here in Brooklyn. Now, this street is a wide street. Two lanes on either side. There is a cemetery on both sides of the street at the point we were driving. So, here is the strange happening. As we were driving home we were laughing and joking around in the car. We saw this real old lady walking across the street, She was wearing all black and walking slowly across the street. Now remember it was dark out except for the lamp post light. Now, we slowed down to get a look at her, and it looked like her face, I told my cousin to slow down a bit so I could get a good look at her face. As we slowed down, I looked at this old woman. again, she was wearing all black and what looked like a black sheer veil on her face. But again, it was hard to see that good. We both agreed that she looked creepy. So we kept on going. As we passed her, I turned around and noticed that she just disappeared. Now, remember, we were driving slow at this point. She was walking, we let her walk passed the car and kept going. At this point, it did not take long for us to pass her, I turned around just as we passed her and thinking I would see her walking the rest of the way across the street. Well, that didn't happen. She disappeared like out of thin air. My cousin was also weirded out by this. We were wondering where she went. She never made it to the other side, she just vanished. Like poof. I still find this strange today. Now, as I said earlier, I do not believe in ghosts or any spirits. And I still don't. Even though this incident happened, I still believe there has to be a logical explanation for this. But I have not yet come up with one. I just cannot buy into the so called supernatural or paranormal. Copyright © 2012 Steven Cetta All Rights Reserved Check for all my posts here: +Inertia4posts Image Credit : CoolText.com inertia4, Strange, Story, inertia4posts.
9 responses

• North Myrtle Beach, South Carolina
20 Nov 15
Maybe she fell, and blended in to the darkness of the night. Or maybe she was never really there at all, a figment of your tired imagination. OR, maybe you should start believing in the supernatural.


• United States
20 Nov 15
Lots of maybes. Either way, I don't believe in any of that ghost stuff. She could have fell. but someone would have run to her. There were also two people waiting at the bus stop about a half block away. Whether they saw her also, that I could not answer. And this is now many years ago.

• North Myrtle Beach, South Carolina
20 Nov 15
@inertia4
Hard to say what really happened that long ago. My question is, why would an old lady, dressed in that garb, be out and about at three in the morning????

• United States
20 Nov 15
@cindiowens
That makes no sense to me. But then again, it is Brooklyn New York, so I guess anything goes. You see things here that you won't see anywhere else.

• Roseburg, Oregon
23 Nov 15
She was a ghost and she fainted away and that is what happened.



• Momence, Illinois
26 Feb 16
Very strange. I don't believe in ghosts and the like either.

• Momence, Illinois
26 Feb 16
@inertia4
Many do believe in ghosts and the like. I'm an not one of them.

• United States
26 Feb 16
@fishtiger58
Well, ghosts are great for stories and movies. Nothing more. What people don't realize is that we are surrounded with energy. Energy we cannot see, but it's there. That is what makes those spikes in those stupid meters. Nothing else.


• United States
25 Nov 15
I'm thinking you could have actual seen a ghost. What are the odds of an old lady crossing the street completely alone at three o'clock in the morning with a veil over her face during the pitch darkness of 3am? Then that lady completely disappears!

• United States
26 Nov 15
I hear you. And you might be right. But I don't believe in ghosts. So, there has to be an explanation for it. But at this point in time I will never know. That was like, I think the year was 1978. If I remember right. Oh well, if it was some kind of a ghost, cool. If not, still cool.


• San Marcos, Texas
1 Dec 15
I truly believe you encountered a ghost or spirit being..one who is so not ready to let go of their past life they stay connected to the living one.. I see things all the time..not like you but quick flashes knowing something is there not to harm just to let me know i am not alone but not scaring me one bit..i smell smoking an i don't smoke..i smell perfumes or food smells..my own kind of time relapse

• San Marcos, Texas
1 Dec 15

• Australia
21 Nov 15
I believe that what you saw was the energy of someone who's passed on .. Not ghost but energy ..

• United States
21 Nov 15
@inertia4
I was going to say the same thing as Bess. Some energy just imprints itself and a lucky few get a glimpse every now and then. We're kind of the same on this Inertia. I do believe in ghosts and such BUT I fully believe there is a scientific explanation. The gobbledygook just gums up our thinking.

• United States
21 Nov 15
@Namelesss
There is energy all around us. As for any voices, that is just made up. So are seeing figures. Our minds are powerful and can imagine it sees things that just are not there. Although this incident is true, I have experienced it, I still cannot wrap my head around ghosts or spirits. There probably was an explanation for what happened that night, I was 18, young and having fun. I wasn't going to waste my time trying to figure it all out. So after it happened, I didn't even think about it. Yes, I did remember it. Like I said, I liked the whole thing, I thought it was cool.

• United States
21 Dec 15
My daddy and his parents were firm believers in ghosts. I heard all sorts of stories when I was growing up. They had several experiences.

• Calgary, Alberta
24 Nov 15
O, this reminds me of the story of my late mother and father about a white lady they saw standing under a big, leafy tree by the cemetery on one moonlit night!