I would rather be dead than be forced to recite verses..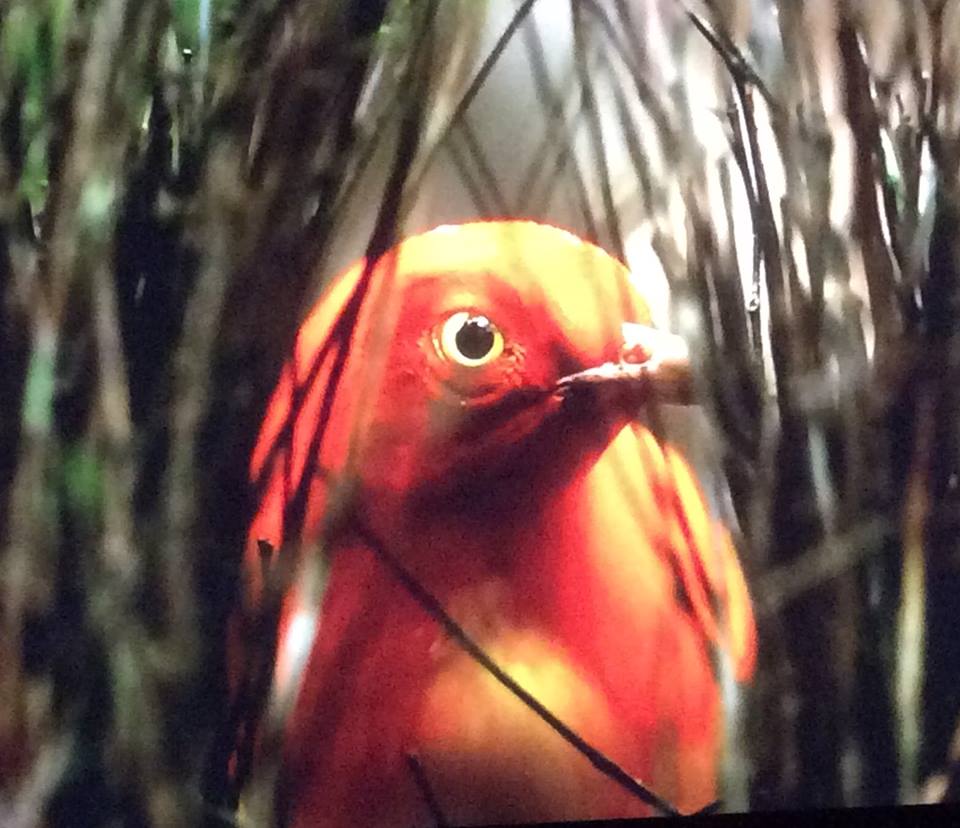 Australia
November 21, 2015 1:34am CST
. This morning, I woke up to the news of hostage takings in Mali. The first thing that came to mind is that, satan is on the loose again. And to save your life from them, you must recite a verse from the Quran. Because this is how these evil people show you the essence of what they call the 'religion of peace' . ( Note, by "they" I don't mean the entire Muslim population ) If I was there, I would be dead on the spot because I won't let satan intimidate me into doing anything against my will . Even if I know verses from the Quran or the Bible, I will not obey because I won't have peace knowing that some may not survive the terror attack just because they don't know a verse from the so called holy book. And if I obey the demand of the terrorists, that means I betrayed my own person.. Why fear death? What you need to fear is your state of consciousness when you finally leave this chaotic planet earth. What you take with you on that last gasp of breath will stay with you for eternity.. There won't be turning back. You'll be stuck there.. Would you try to learn and memorise verses from any holy book just in case you end up in that situation? Bess
5 responses


• Australia
21 Nov 15
@amnabas
, yes I understand that you believe you are being protected by reciting verses from the Quran.. It's just that if a Jew, or a christian or a hindu is forced to recite the verses from the Quran for their life to be protected, they are being forced to betray their own beliefs.. Would a Muslim recite verses from the Bible to protect his life from terrorists? .. And by the way, why are those innocent Muslims not been spared?..


•
22 Nov 15
I love learning scriptures from the Bible. It teaches me to handle moments like these without fear. I personally would never recite from any other Holy book,.nor force anyone to recite from mine. I believe In the Bible as the word of God and would never learn from any other book even if it was to save my life. That is my personal faith.

• Australia
26 Nov 15
@sofssu
I love learning from any books so I read the Quran and the Bible..

•
26 Nov 15
@epiffanie
I have read the Gita of the Hindus , the Koran and the Bible before I chose my faith.. Its always good to know.. But it better to hold on to your faith.

• Philippines
23 Nov 15
I have no problem reciting the Bible in whatever situation. But I am certain no one among real Christians would use reciting Bible verses the same way as those evil ones do with Quran verses.

• Australia
26 Nov 15
@salonga
Everyone who label themselves a Christian, claim to be "true Christian" .. a little confusing who really are the "true christians" ..

• Greece
26 Nov 15
@salonga
You have certainly answered that question and anyone who reads this and thinks about it will be in no doubt what a 'real' Christian is and they will also appreciate why it is necessary these days to use the word 'real' in some situations. The early Christians did not have this problem the real ones were the ones who were prepared to die for their faith as well as proclaim in in the face of opposition.

• Canada
22 Nov 15
I love the Bible and if I had a good memory I would memorize it in its entirety but would never force anyone to memorize any part of it.

• Australia
28 Nov 15
@1hopefulman
I love the Bible too like I love other books ..

• Philippines
22 Nov 15
This would be a very difficult situation. Honestly , i may be reciting it for the sake of reading it, but my heart isn't in it. I know God will see my heart at that very moment.

• Australia
26 Nov 15
@SIMPLYD
I think if we believe that God is within, we don't need to fear and to be forced to recite .. they would be meaningless ..