Kept up by barking dog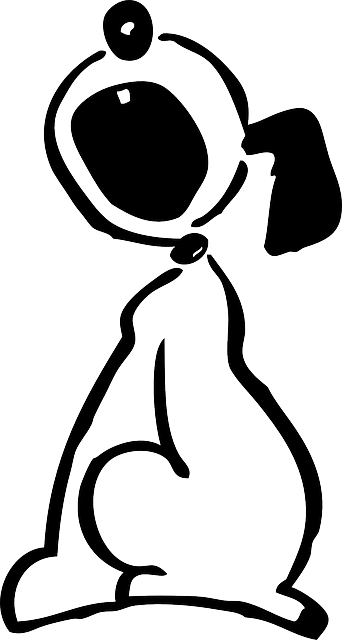 United States
November 23, 2015 8:34am CST
I love dogs, I truly do, but I am not so enamored of dogs that bark and bark and bark, especially at night when I am trying to sleep. We have new neighbors that have a beautiful mixed breed, very large dog who is very vocal. If this dog lived in the house, the sound would be muffled somewhat when he is being vocal. However, this dog lives outside in the back yard. I don't know if he is barking because it is a strange place to him or if he has been doing it all along. I'll have to go meet my new neighbor and talk about her dog. I really am not thrilled at having to listen to a barking dog all night. I wonder how they can sleep through it?
5 responses

• United States
23 Nov 15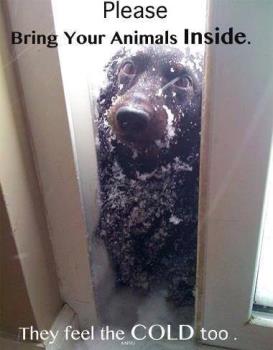 I am certain the new surroundings has the dog more edgy than usual. There may be night sounds he is not used to and he may feel lonely. Just like children, they get confused by changes. Hopefully, he will quiet down. That being said, I just do not understand why anyone has a dog and keeps it outdoors. I think I would complain a lot too. Poor dog. It is ill treatment of the dog and inconsiderate of neighbors. I hope it goes well when you attempt a discussion with the dog's owners. You are very kind to handle it in this fashion.

• United States
23 Nov 15
@dorianna
I do understand about their discomfort in being in a strange spot. What I don't understand is why their humans didn't bring the poor dog inside. Like you I feel it is abusive to keep a dog outside all the time. But, that's just me

• India
23 Nov 15
@dorianna
oh its really poor behavior that keep puppy who cant speak and keep in outside even snow they never feel that puppy is pitiable and like one child and how they keep out.this people see dog as just for watch and if thief come then caught but he is also a family member and he has also life so we must have to take care of it.how rubbish that family who dont care for puppy and keep out for freeze



.



• Greece
23 Nov 15
The dog may be unsettled by the recent move and will quieten down once he adjusts to his new home. It would be a good idea to speak to your neighbours meantime because if they are nice people they will do something about the barking, maybe take him indoors for a while.

• United States
23 Nov 15

• Boston, Massachusetts
23 Nov 15
Perhaps the poor doggy doesn't like living outdoors. But it's a general nuisance for there to be noise of that kind after 10pm in most places. Going to talk to them directly is a nice thing to do, you could just call the police.

• India
23 Nov 15
ya maybe dog barking because new place for him and he try to adjust ,its good to talk politely with neighbor so she try her best to keep dog quite.but sometimes barking in night may hurt on head. although its like family member so dog will understand it.