The Life and Death of Me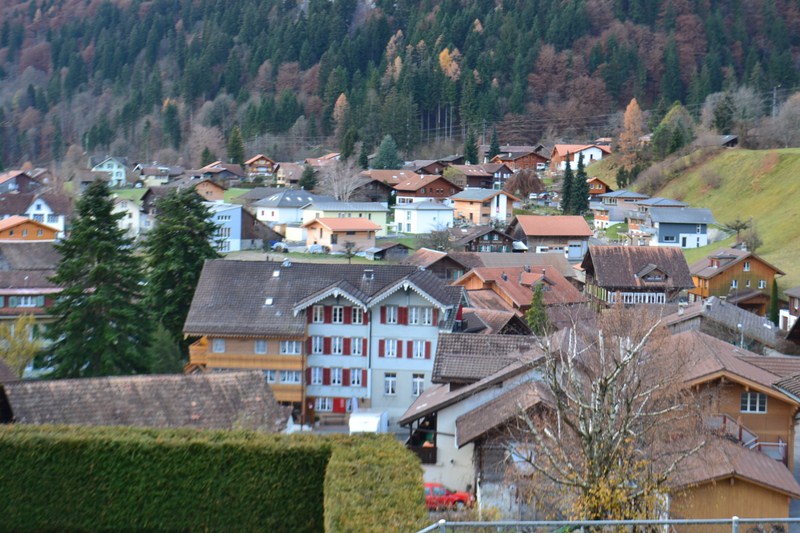 South Africa
November 25, 2015 1:06am CST
Facebook and my friend @garymarsh6 tapped into a site to determine your life and death . . . . that according to your name, I think, will tell of your life's ending . . . . it seems that the WEBSITE has decided that I shall perish in the country of SWITZERLAND - That part I like!! Poisoned by my nemesis; Who Are You? in the year 2098!!? That means I shall be the grand old age of 139 - Brave yourselves myLotters, I am going to be here for a long, long time
9 responses

• Centralia, Missouri
25 Nov 15
hahahaha! that's pretty funny

• South Africa
26 Nov 15
@Jessicalynnt
oh i dont want to be 30 or something again, i am quite happy being my age, just wish the body was about 47 ish

• Green Bay, Wisconsin
25 Nov 15
Very interesting. I hope you don't really trust it? It is good for a laugh or two.



• India
25 Nov 15
@Inlemay
I do hope this site lasts till then.


• India
26 Nov 15
@Inlemay
Oh no!I did not mean it that way.But I was thinking about you living for so long.I am sure this site will be here for years to come.



• Northampton, England
25 Nov 15
I bet there's a LOT of paperwork if you die in Switzerland. They love paperwork


• Indonesia
26 Nov 15
lol lol me me me! you don't know me but I will find you and will make you perish in 2098, that if I don't die yet by that time! I wonder in 2098 if I still live by then, how strong I will be like to catch you way to Switzerland, I am not sure I can move from my bedroom to my door without having arthritis or whatever I will have in my old days.