U.S. Caught Helping ISIS Again!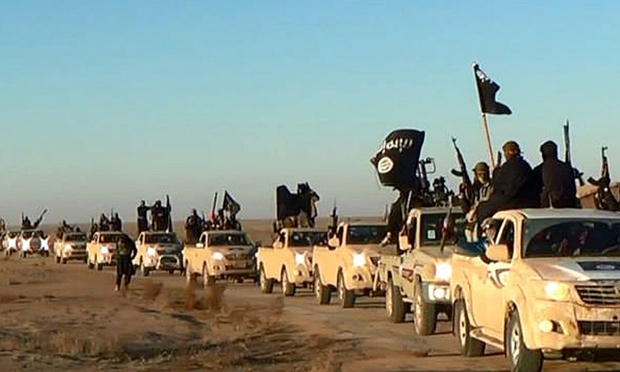 Santo Domingo, Dominican Republic
November 25, 2015 7:27am CST
Why does this news not surprise me? After the attack on Paris and then the retaliate Airstrikes in Syria have only stirred things up some more with ISIS, no to mention The Russian Jet that was shot down. Now official reports confirm that the White House/ Obama warned ISIS 45 minutes before bombing their oil tankers. Them attacking the oil tankers is just for them to say they are fighting against ISIS, but why warn them before hand????
3 responses

•
25 Nov 15
And who, exactly, says Obama warned them? I'd kind of like a link to this 'official' report.

•
25 Nov 15
Looks like any warning may have been intended to warn civilians...and it is all from blogs, I have not seen any 'official' reports from major news agencies.

• Santo Domingo, Dominican Republic
25 Nov 15
And you really think the Puppet controlled media would put this information or news out? I stopped following the news and reading papers since they only show you what they want to.. My resource is from Infowars. Il add the video link

•
25 Nov 15
@BACONSTRIPSXXX
InfoWars? That place is so full of crap. The warnings were because there were civilians in the area...



• Greencastle, Indiana
6 Dec 15
this really makes you wonder what the ?? is going on here here he is about to get trumped OUT of office for real & now we hear this video that I just listened to thank you very much & the more I listen to what I'm hearing the WORSE it gets W T H.