Haiku Thursday 26th November 2015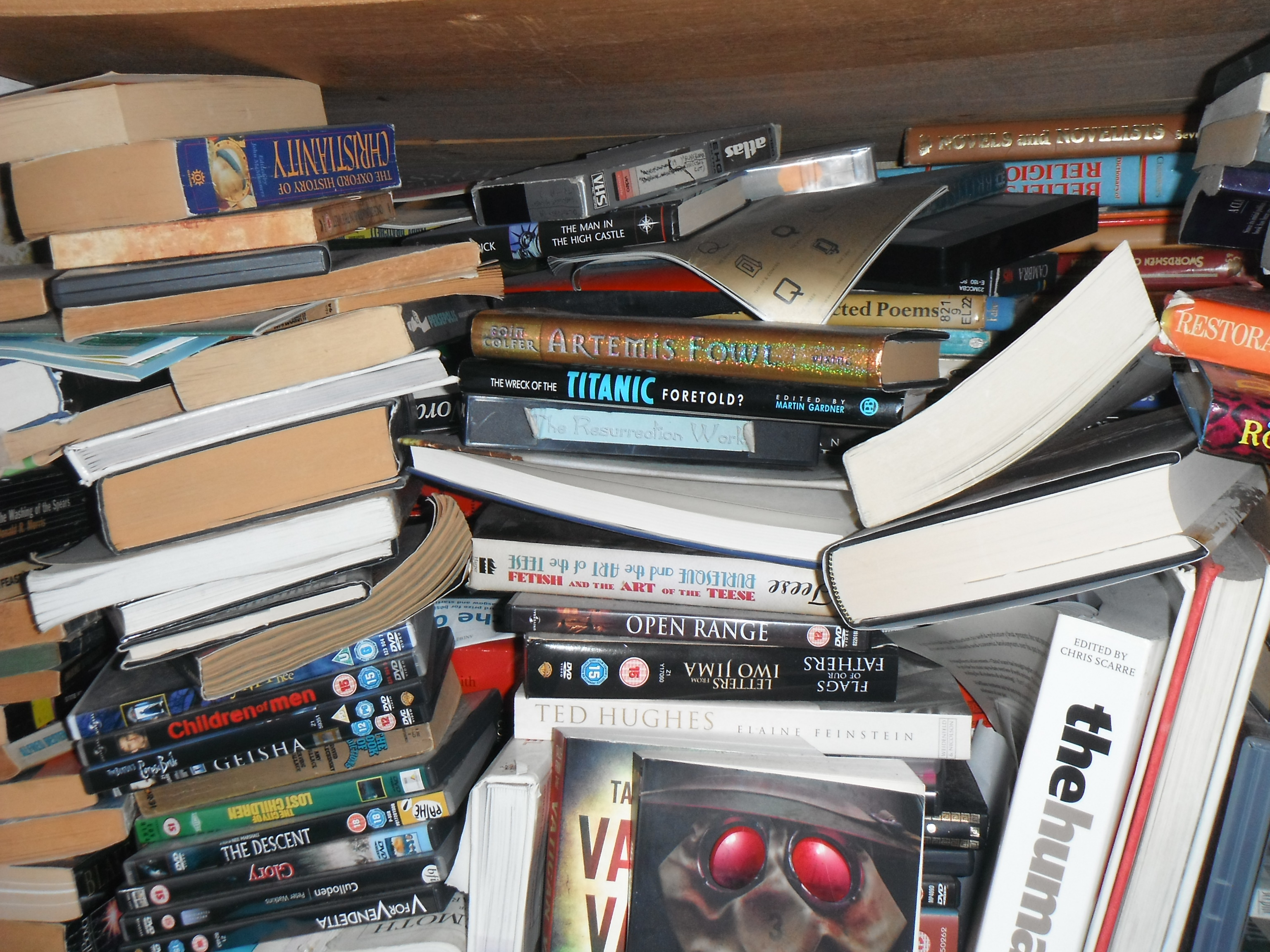 Preston, England
November 26, 2015 5:00am CST
1/. No cop acts on hunch Without taking innocent People as suspects 2/. Dreaming of a hot Equatorial Christmas Snow already Bing! 3/. Happy Thanksgiving My American readers Hope it all goes well 4/. ' Read me!' the book said Alice flipped through the pages About a Wonderland 5/. Elmer Fudd eats duck Thinks he preferred rabbit stew Roadrunner dessert. Arthur Chappell
6 responses


• Philippines
27 Nov 15
What do you mean by hot Equatorial Christmas snow , my friend ?


• Preston, England
27 Nov 15
@SIMPLYD
separate the lines - it reverses Bing Crosby's song about dreaming of a White Christmas - being someone facing snow in inter, I wish it was warmer and envy those celebrating Christmas nearer to the equator

• Philippines
27 Nov 15
@arthurchappell
Oh no , i don't like a warmer Christmas . It should always be a cold Christmas for me . Here i can't feel the cold weather still that's why i can't feel Christmas yet .

• Preston, England
27 Nov 15
@SIMPLYD
it is still four weeks away so plenty of time yet to get the right vibes


• Ft. Lauderdale, Florida
27 Nov 15
They are making less and less sense---to me! :O)

• Cuyahoga Falls, Ohio
26 Nov 15
Nice job with this Bugs Bunny related haiku. Enjoy your holiday!

• Centralia, Missouri
26 Nov 15
roadrunner desert sounds nasty