Pizza Owns!!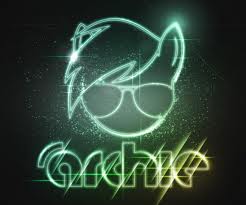 United States
10 responses

•
24 Nov 06
Yeah I like Pizza. Couldn't you have said something to stop the 'yes/no' answers :)


• Beaver Dam, Wisconsin
27 Nov 06
Pizza is the easiest meal someone can make. You can feed an entire family and only dirty one dish.

• United States
25 Nov 06
I loooooooooooove pizza. But, I've had to really limit it due to the amount of sodium and fat that it has. I especially like it if it has a lot of good-tasting tomato sauce on it.


• Singapore
25 Nov 06
I do agree but Too much of pizza makes us fat ... so don't eat too much