Before attaching....be prepared!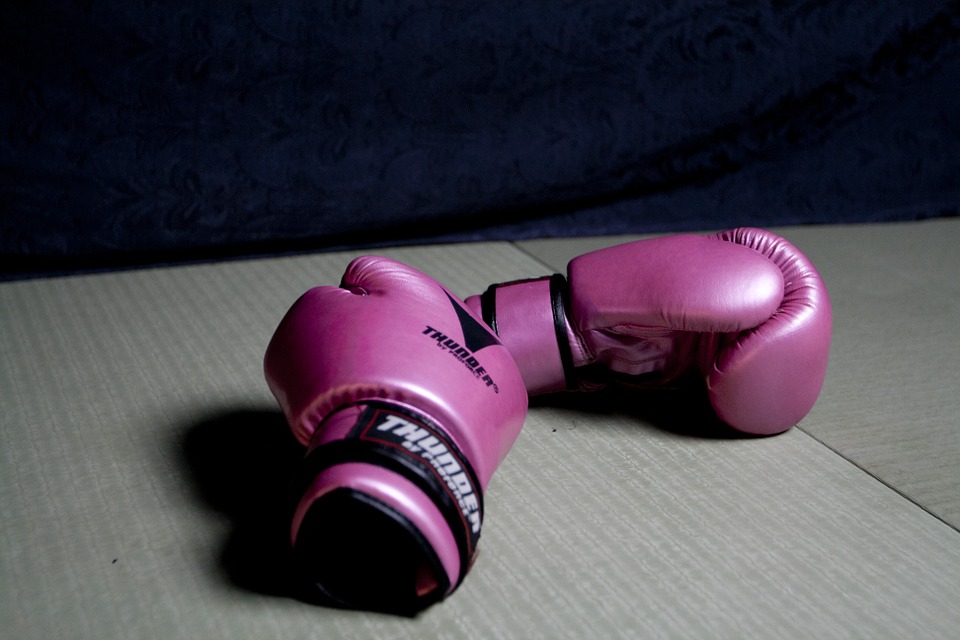 Genova, Italy
November 29, 2015 2:42am CST
Dear friends. I do not know what's happening to me lately, but I think to have stopped in the final line of drinking, It brought evil to my brain! I have always called handicapped, but not all "bad". Lately, however, and I think this is due to a wrong drug combination, It is "exploding" in me, that nasty talent, called "badness"! Now in fact, one target: training to pull punches in punching bag, to succeed at least one time to break someone's nose! It does not matter who he/she is, let's say, the first that I'll meet in the street! Despite I am "orange belt" in karate, I still have much to learn about how to throw strong punches. I do not want to use weapons such as iron glove or another, I would be too advantage! First, I have to learn how to block and dodge! When I am almost ready at all, only then can I start the attack phase, such as: insults, shoving, slaps, etc. Only one purpose, provocation! And may win the best, without extra time! What your advice? Image source: Pixabay.com
4 responses



• Switzerland
29 Nov 15
@alberello75
Good idea, it's better that he (she) looks into this matter.

• United States
29 Nov 15
Make a list of your medications and do some research on interactions so that you are informed. The medical professional needs to know about the thoughts and desires coming out. Something sounds off. Look at ALL medications you take not just the ones for Mental health!


• United States
29 Nov 15
@alberello75
Agreed although it is not a bad idea to be informed about medications you take.

• Italy
29 Nov 15
The first person you mett in the street?


That means that your target coud be anyone, even though they had done nothing at all to you ever?


• Genova, Italy
29 Nov 15
Yes, so I will be respected by everyone! I found one who will teach me right now. He trained in Chinese kung-fu!

• United States
29 Nov 15
It must be a side effect of your meds that makes you want to punch someone? Check with your doctor.

• Genova, Italy
29 Nov 15
Ok that my doctor has to see this thing. However, though I would point out one thing. Ok I admit it, it is wrong! But those who beat with punches and kicks, "unfortunately" are always respected. The others who suffer, must always succumb to the injuries of bullies.