Diary Saturday 28th November 2015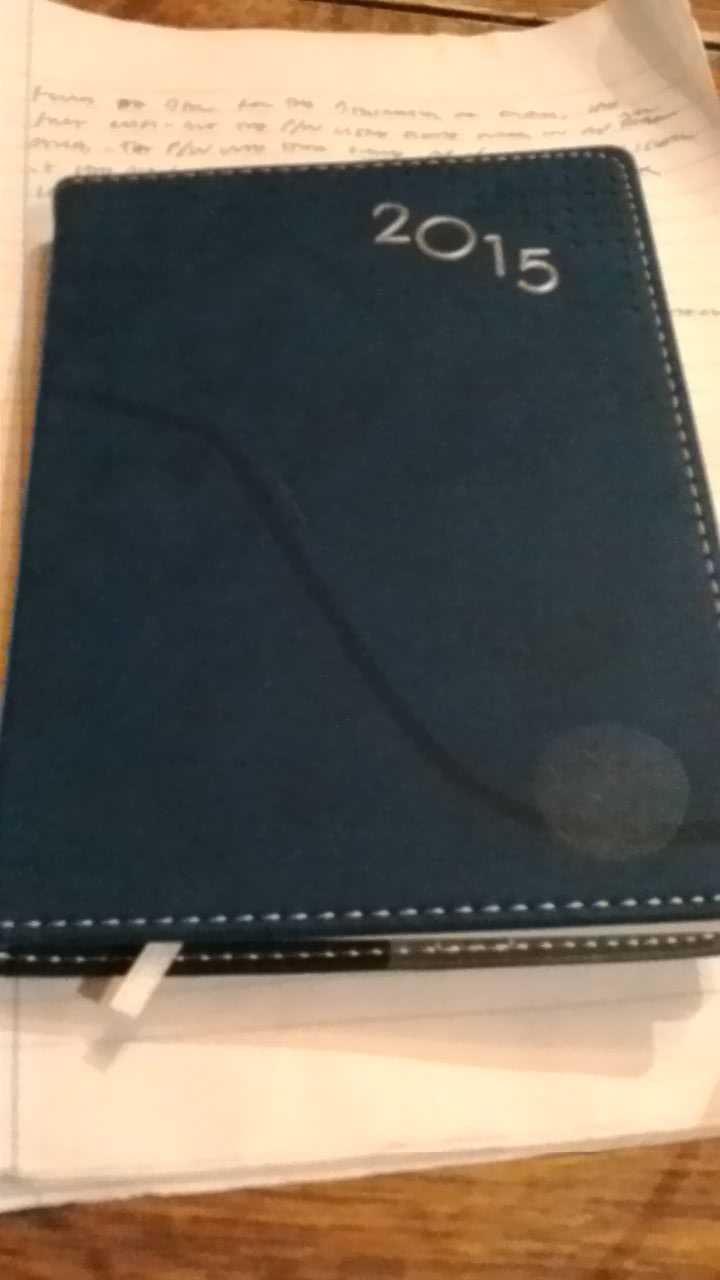 Preston, England
November 29, 2015 5:00am CST
A day in, and glad of it given the elements raging round the house. I had little to do but to await a favourite TV show, Dr. Who, read and assess an essay a friend is working on, read graphic novels and write online. I got several online reminders of a party I'm attending on Sunday as various guests confirmed they are going or sent apologies for not being free which gets quite exciting as the event gets nearer and nearer. Not feeling tired I did more work on my ongoing novel, noticing a few minor continuity errors I need to fix but nothing too taxing or damaging at this early stage. Arthur Chappell
7 responses

• Centralia, Missouri
29 Nov 15
I will start editing on my novel once I have the holiday décor up. I need to make myself a good timeline before anything else. I think I have some events out of order, and prob have missed some things

• Preston, England
29 Nov 15
It can take time but always best to get them right

• Bangalore, India
29 Nov 15

• Centralia, Missouri
29 Nov 15
@Juliothemadpoet
a couple young adults stuck on a quarantined island, with some military and some zombies


• United States
29 Nov 15
I would love to hear more about your novel. What are you writing about?

• Preston, England
29 Nov 15
it is a horror story expanding on a short successful radio play I had performed earlier this year called Wendigo Water about a demon on a lifeboat with shipwreck passengers

• Bangalore, India
29 Nov 15


• Canada
30 Nov 15
I like to cocoon myself inside when the weather is dicey too. I paint so have a comfortable to paint the day away with breaks to get on the computer.

• Preston, England
30 Nov 15
I wish I could paint but it is outside my talent range


• Preston, England
30 Nov 15
@gudheart
as said above it is a horror work about demonic possession, based on Algonquin Native American / Canadian mythology

• Charlotte, North Carolina
29 Nov 15
It seems you made good use of the day there!

• United States
29 Nov 15
Isn't it a wonderful feeling to not have anything pressing to do! I'm hoping my day will turn up like this as well! :)