I was lucky today.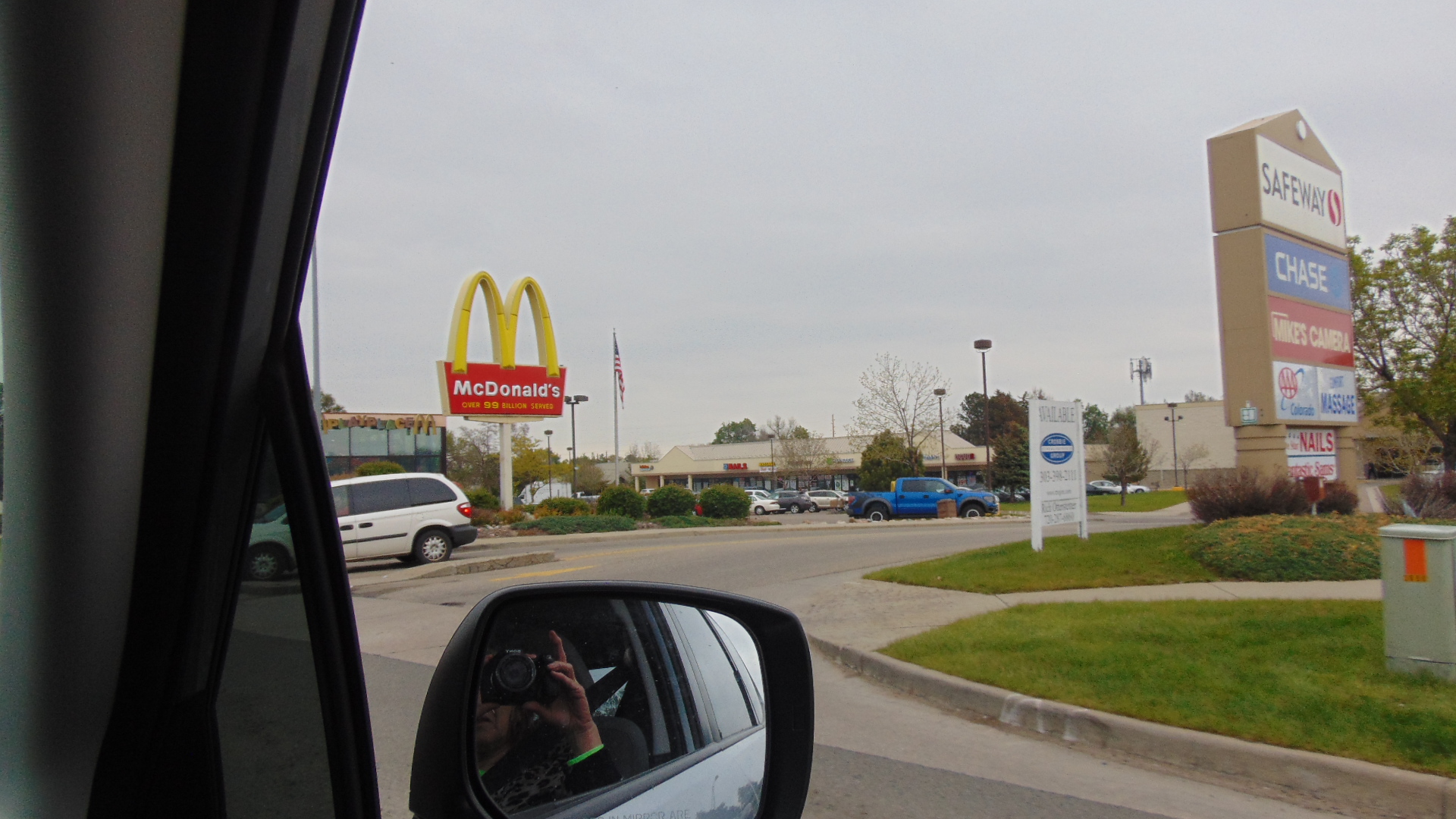 Roseburg, Oregon
November 29, 2015 10:59pm CST
My boss called to see if I would come to work during the day to show everyone how to use the price gun. No one remembered how. I was lucky because I went early in the day and there was no snow around. While I was gone my husband took advantage of the nice weather and bought all the groceries we needed for the week. It was so nice we even went for a second walk around five PM. Than after we finished everything for the day. We were all nice and warm in our house when the snow started up again. That was around eight pm. So we were really lucky we missed the snow and I do not have to drive to work in that mess anymore. How great life really is.
4 responses


• Roseburg, Oregon
30 Nov 15
Yes we are lucky that we have not had to drive in the snow.

• Bunbury, Australia
30 Nov 15
Glad you had such a nice day. It is only going to get better now you've retired.

• Preston, England
30 Nov 15
great that you got work on the basis of your know how and that you escaped the snow too