Stubborn Clothes' Stains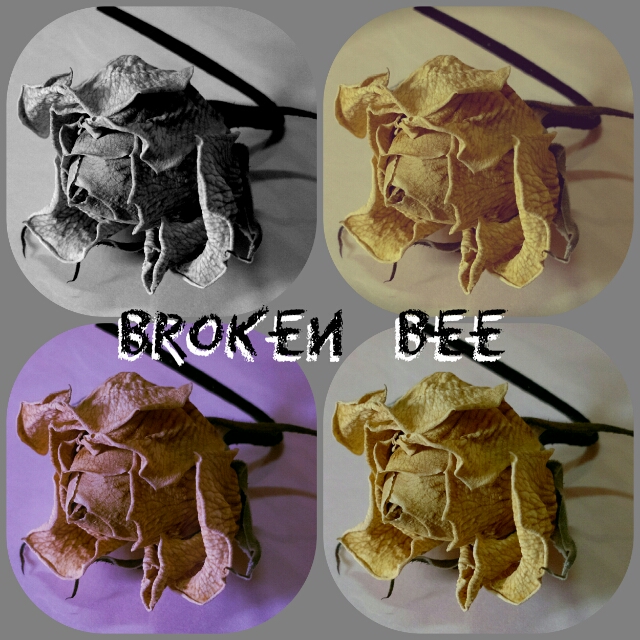 Philippines
November 30, 2015 5:52am CST
I started washing my clothes this morning at around 6:30. That was the first thing I did after waking up. First, I washed those whites then I had to soak my other clothes. I knew I will have a hard time washing those because they were too dirty because they were inside the cabinet for too long and others already had yellow stains and dust stains (is it dust or smoke?). I tried to google how to remove those stains and was able to get some advice to use dishwashing liquid and vinegar. It was effective in removing the stains from dust but some of the clothes with yellow stains still have them even after washing. I use some of those clothes in going out but then, I will just make use of them inside the house now that they have stains. I might as well throw my older clothes and use these other clothes. I finished washing at around five in the afternoon. Our clothes line is full so I had to remove those that are already dry so that my other clothes will also dry up. How do you remove yellow stains from clothes? Do you have a secret formula?
5 responses

• Philippines
1 Dec 15
my uniform when I was still a nursing student had a stain on the apron. I wanted my apron immaculate white so I asked my mother (+) what shall I put. She said, the sap of the unripe papaya; I should scrub it on the stain. Now, there is Zonrox and other bleach, even colored have bleach for them.

• Philippines
1 Dec 15
Hmmm okay Ate, I will try to put bleach when I will rewash them.

• Philippines
1 Dec 15
@brokenbee
just a drop hija, because too much bleach can alter the color of your clothes from bad to worse.

• United States
3 Dec 15
I agree on the papaya enzyme but not on bleach, ammonia is a chemical but a papaya is a fruit with an acid alkaline balance that some stains can be diluted, neutralized and removed with proper application



• Philippines
1 Dec 15
maybe you need to soak it much longer, whether it's vinegar or detergent. or maybe leave it under the sun (kula)?

• United States
3 Dec 15
Can you get baking soda in your area ? it is the best to pre-soak, and add to laundry detergent