Money v\s Life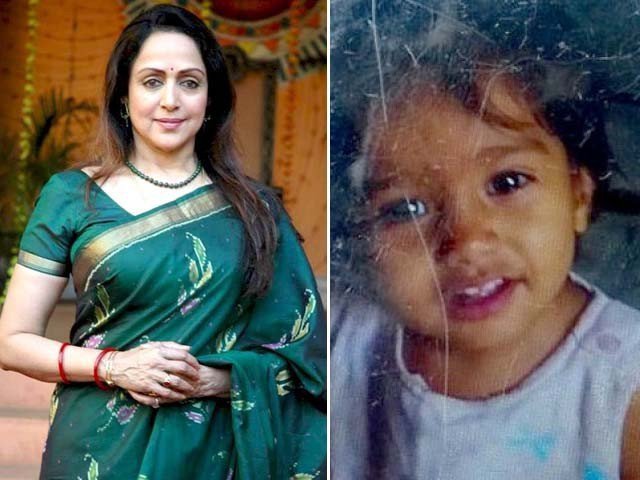 India
November 30, 2015 7:05am CST
Today i want to share something that is prove that life is not more important then money.If you compare person life value with money then money will win,but its wrong thing. Its about 3 to 4 month ago,one Indian actress going to home after her show in Mercedes so in between them they met an accident with Alto car come from front , in it one 2 years child(Sonam) and one lady injured with herself(Hema).so they go first in their car to hospital and then that lady and 2 years girl went in other car which come letter. now she got all treatment first because she is actress but due to late that 2 years child dead.so why she not got first priority to that pitiable child who is seriously injured instead of her.she also blaming to that sonam father that he is not obey the rules. after all this she saved here driver and he had no jail but what about sonam who dead at just 2 by her driver mistake.she gave money to her family and close the cause.so it means life buy by money?should money is more important then life.what happened with government who not take any action against her,just because she actress. its prove that if you have money then you can buy anything even life.



i have attached actress hemamalini and that girl photo who not get justice and just become lost her life because of someone else mistake.

Sonam was laying at the accident spot for nearly 20 minutes and nobody bothered to take her to the hospital with you.
6 responses

• Perth, Australia
6 Dec 15
I think it depends on the person you ask. Everyone has different opinions on this. People will say money and others with say life. Because people can be greedy or see the more important things in life. We do need money to live but money isn't everything in my opinion.

• India
6 Dec 15
what will you do with money if you not save someone life and not around you.you can buy everything from money but not life,because of politician some big things hided and change in words here.

• Perth, Australia
6 Dec 15
@birjudanak
Yeah that's true. I mean it would be nice to have a lot of money so I can do all the things I want to do but I do not exactly have a lot of money now but I still ssee what I do have that makes me happy.

• India
6 Dec 15
@VivaLaDani13
some people who dont have money but they are always happy in life so they are richer but some who have lot of money but not happy with life then they are poor.

• Canada
1 Dec 15
Yes, in this world, money is often more important than life. But that is so wrong!

• India
1 Dec 15
its really wrong because we cant buy someone life by money.

• Canada
1 Dec 15

• Guizhou, China
30 Nov 15
Sometimes I do think your view is right, but I not always think the money is more important than life .If someone were at car accident you would definately need lots of money to save him, money would be more important than anything . but sometimes if you were a billionaire you also would be unhappy. so that's my opinion.



• India
30 Nov 15
yes if she not save child who injured then what to do with money.just because of celebrity her driver not punished.

• Singapore
30 Nov 15
That is a fact of life. I think she is not aware that the child is so fatally injured. Once they go to the hospital, the doctors will separate all of them for observation, and since she is rich, the doctors will attend to her first of all.

• India
30 Nov 15
she also know that girl is injured but she gave first priority to herself and she go first in car instead of she have to let girl to first.


• India
30 Nov 15
yes in this days that kind of thing happened but at that time no one is around because its happened on highway.