Home Alone Comedy Sketch.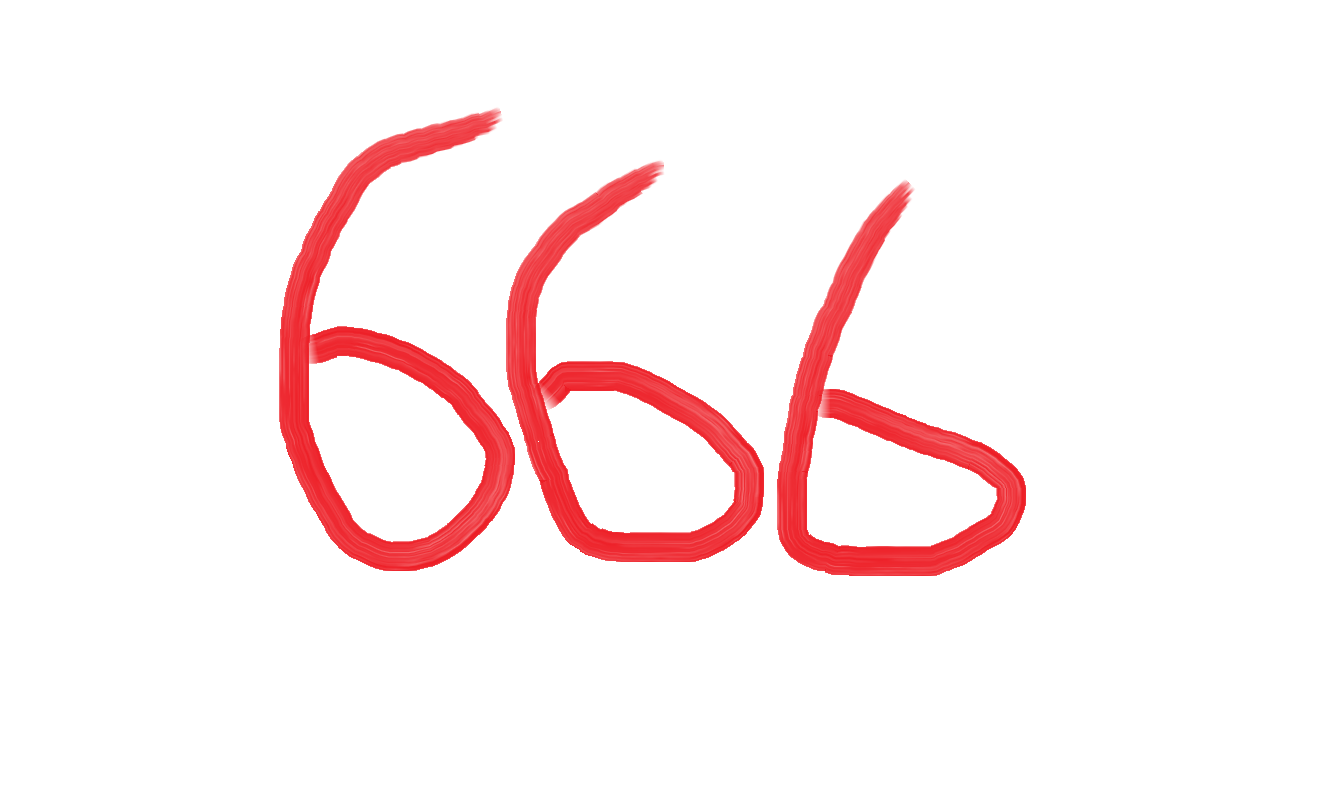 Preston, England
November 30, 2015 7:15am CST
The monthly movie themed comedy show I take part in at Manchester's Three Minute Theatre is centred on 'Home Alone' for December, and this is an outline of the material I'm inflicting on the audience. OK, so you got beaten by a kid who's barely out of diapers – don't beat yourself up over it, no more that he beat you up anyway. Anyway he is not a problem anymore. We just reported his parents to social services for deserting him twice. They took him away and got him adopted. Apparently he moved in with some orphaned kid who's family and friends all died in weird ways; decapitated by glass, sliced in two by elevator cables, impaled by lightning rods. The kid's rich too and his name is Damien Thorne – He must be traumatized so he's the next one you should rob – what could go wrong there. How will you recognise him, oh easily, he has three nines on his head. Quite a birthmark, or maybe it's three sixes. You'll hear Orff's Carmina Burana when you get near the house. So you don't want to go near anything supernatural? May I remind you that the Kevin McCallister kid actually wished his parents disappeared for Christmas, and they did? Also a spooky coincidence that his neighbour was called Marley after the ghost in A Christmas Carol, or maybe Bob Marley, who's also dead now. And why wait until Christmas to go after Damien Thorne? It's Halloween tonight. Get him now. Oh, yeah, Kevin is living in with him, and they could make quite a team. It'll be a mix of traps you might face ranging from mouse traps on the stairs to a rabid levitating devil rat tearing your throat out, so be prepared. Take a gun, and holy water – they should both work on either kid. The thing to remember is your own supernatural powers – you are invincible – you don't think normal folk could fall down stairs, out of first floor windows and take a full tin of paint to the face and get up unscathed again do you? Let's face it, you're either inhuman or a cartoon. You take less pain than Wile E Coyote. Anyone else wouldn't come back for more. They'd be dead. That's why we need you. You might want to change your name from the Wet Bandits or Sticky Bandits – how about The No More Mister Nice Guys. You were bright enough to break out of jail, so you are capable of beating off a couple of kids into devil worship. So, you don't want this job? Too dangerous, OK, well there's another place you can bust into for us, the old Amityville place….. Arthur Chappell
1 response

• Centralia, Missouri
30 Nov 15
I got a couple more places they could stop by, lol, think there is this camp....


• Centralia, Missouri
30 Nov 15
@arthurchappell
it's a plot device, and I love the Lake Placid movies! right down my alley even if sans shark

• Preston, England
30 Nov 15
@Jessicalynnt
I liked the first Lake Placid - not so much the sequels - similar with Home Alone - 5 films when one was enough

• Centralia, Missouri
30 Nov 15
@arthurchappell
Oh I loved them all! better than the last sharknado to be honest