Fly in the Soup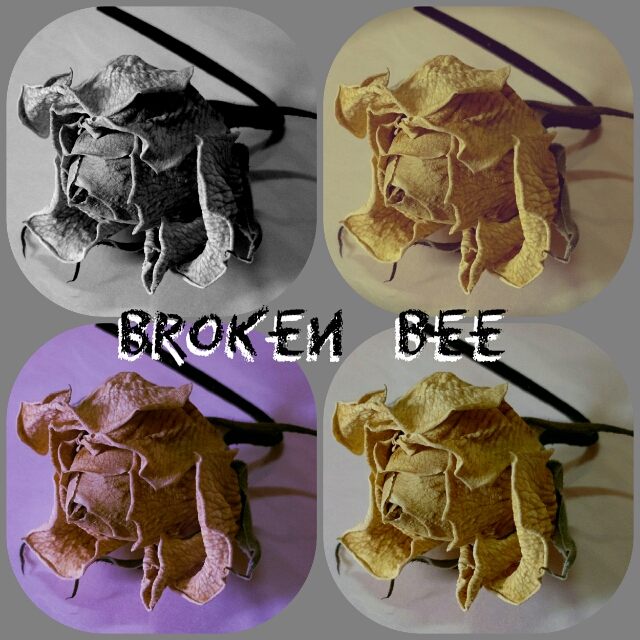 Philippines
November 30, 2015 8:31pm CST
The last time I went on a trip, I decided to have my dinner at the bus stopover. I was already hungry that time because I had my rice meal at around 10 in the morning and just had a donut for snack and that was almost 8 in the evening. I ordered one meat dish called "bopis" and the waitress told me that I could ask for some free soup at the counter, so I did. After paying for my food, I chose my table and started to eat. I should start with the soup when I noticed a black thing that was floating on my soup. I had to look closer and I was right. There was a fly in my soup. Arrgh! I lost my appetite but had to eat my food minus the soup. I didn't complain anymore because the soup was free and I didn't want to create a scene because there were some who ordered the dish where that soup came from. Was there a time when there was a fly or some other foreign objects in your food that was served to you?
7 responses


• Philippines
1 Dec 15
Hahaha yes, I will never eat there again. eeeew! I should have just eaten at home when I arrived haha! There was also a time there was a piece of earring in my rice.

• Philippines
1 Dec 15
@brokenbee
An earring in your rice? Wah! Good if it was in pair & of pure gold! Ha! Ha! Ha!

• Philippines
1 Dec 15
@KnehKnah
haha it's not a gold earring. It was a faded silver(?). Haha


• India
2 Dec 15
its not good to fly in it,you have to compliant to manager about it but like not shouting but polity so they also know what is happening.

• Philippines
2 Dec 15
Okay, next time I will complain if I see one in my soup again.

• India
3 Dec 15
@brokenbee
you can say just manager so he take care for next time.


• Philippines
2 Dec 15
Yes, I was hungry that time and had to eat. I just didn't touch the soup anymore.

• Tel Aviv, Israel
2 Dec 15
yeah.. some curly hair lol! it ruins the appetite but I did not make a scene.. just asked them to change my chicken joy.. and they gave me double size after apologizing :D

• Philippines
2 Dec 15
Whoa curly hair. I wonder where it came from hahaha! Yes it really can ruin one's appetite.

• United States
1 Dec 15
Yep and I removed it, and kept eating it ! This is probably why my immune system is so good

• Philippines
2 Dec 15
Maybe if it is some other insect but not if a fly or a cockroach hihi

• Calgary, Alberta
1 Dec 15
A fly swimming in your soup?! Why . . that fly and the soup may be the ingredients of the fountain of soup, I mean youth! You should have slurped your soup including the fly!




• Philippines
1 Dec 15
Lol haha! Maybe the fly was already hungry. Hmmmm