Holiday book done for another year!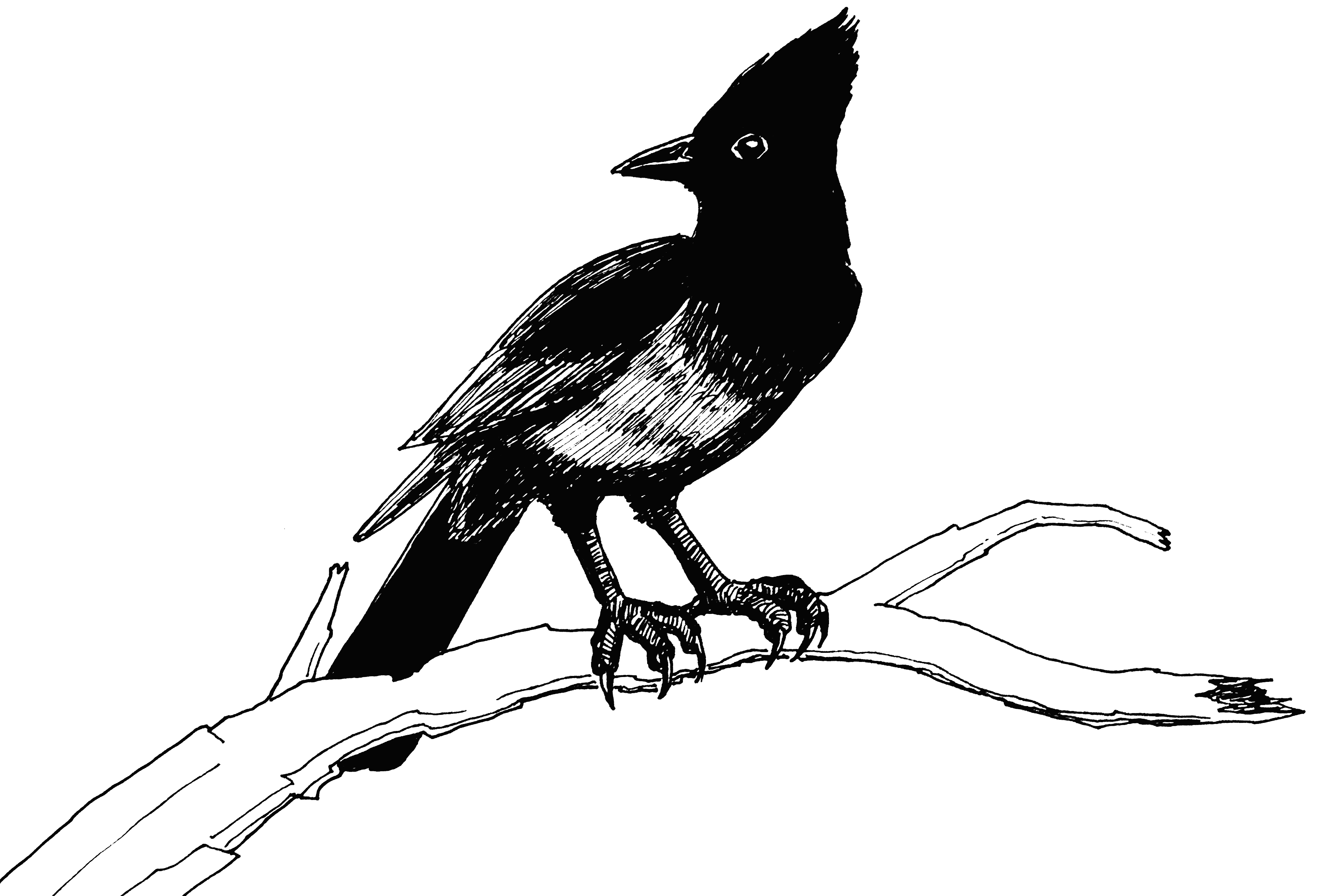 United States
November 30, 2015 11:09pm CST
The illustrations for the yearly holiday book are finished, Staples has done their printing job, and even now the story (that was written by my Mom) is being bound with green paper, ready to be slipped into plastic sleeves and mailed.. Soon it'll be on the way to family members and friends. It's a good feeling. I gave myself a month to do everything this time because I didn't want to rush the illustrations. It's fun to see how I've improved since prior years, and fun to try for even better every time I draw for one of these projects. How many years now? How many people have seen one edition or another of these? Maybe someday they'll be rewritten into anthologies. Who knows! I'l have to redo all the illustrations if that's done. I'm amazed by my Mom's writing and also how her readership keeps growing. They're even going to more than one country, now! The postage costs must be insane. Even so, I'm happy to be finished, with everyone happy with the result.
4 responses

• Asheville, North Carolina
4 Dec 15
Very cool indeed. It's a personal touch for the holidays and I hope it continues for generations.

• United States
4 Dec 15
I hope I can inspire some other family to start doing it, then, because I'm the last of my particular line.

• Moses Lake, Washington
1 Dec 15
@rohvannyn
This has indeed rolled into a literary snowball. I know you hate this aspect but its truth: pretty soon literary popcorn will start popping on Facebook. Friends in Canada and Texas will post that they've got their mailing. I love this part of this family enterprise. Its like short story seed bombs. Worth every cent. Thank you for your bright spot in this ensemble or is it a symphony?

• United States
1 Dec 15
Well, it's certainly a trio... dibs on the viola.

• United States
1 Dec 15
I have to admit I am impressed with the tradition nonetheless. It must be rewarding to be able to chip in on something that seems to be important to the family.

• Moses Lake, Washington
1 Dec 15
@scribbledadnauseum
: extended family. My Mom looked over the Tale's mailing list and exclaimed: most of these people I have never heard of!!

• Centralia, Missouri
1 Dec 15
I have to admit, it's one of the cooler holiday traditions I have read about