Meet Sophie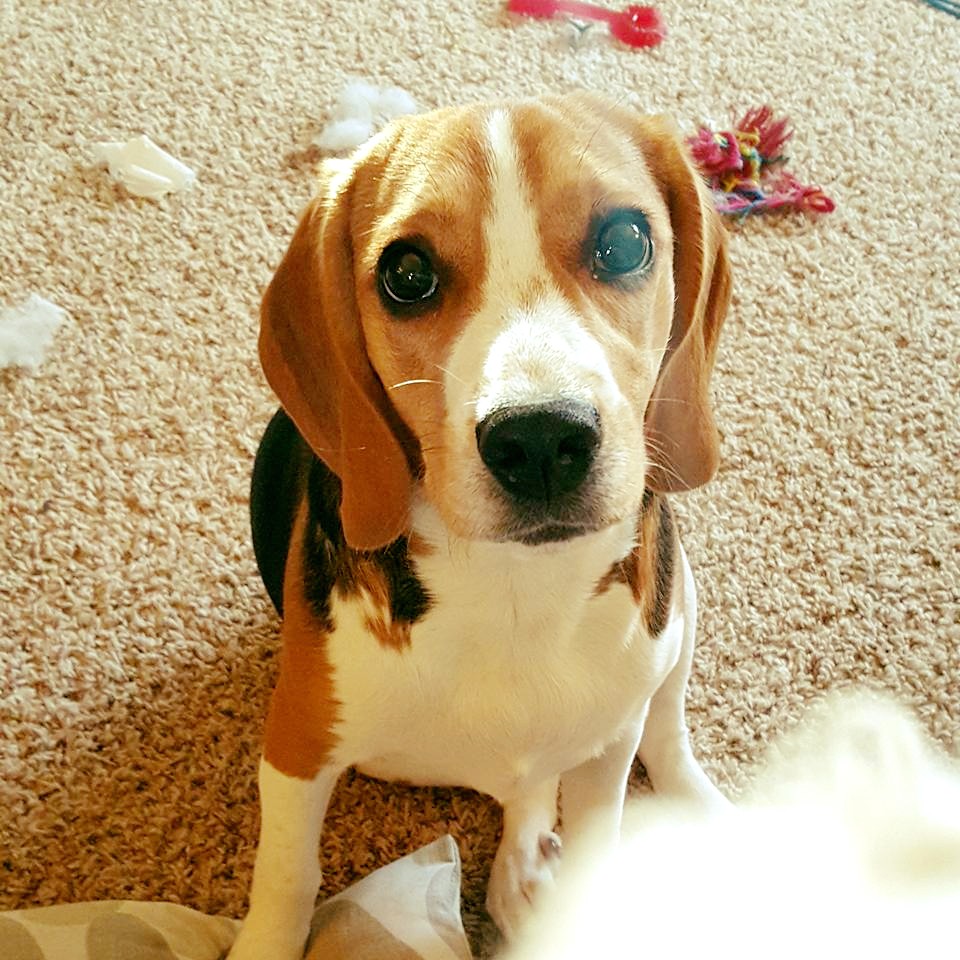 United States
10 responses

• Gainesville, Florida
1 Dec 15
I got a beagle puppy once when I was about 4 or 5 years old. I loved that dog so much, but he ended up getting hit by a car after about a year. I was so devastated I've never been able to have another dog as a pet again. But your beagle is cute!


• United States
1 Dec 15
@moffittjc
That is so amazing! God was surely looking out!

• United States
1 Dec 15
@moffittjc
Glad that you had some happiness and the little kitten knew you needed it, your welcome.



• El Paso, Texas
1 Dec 15

ahhh yes, I do love to show them off. So have you been waltzing at all on this trip?

• United States
1 Dec 15
She is lovely.I have posted mine many times here.Will do this with a different sitting.

• Toccoa, Georgia
24 Jun 16
That is one of the cutest puppy photos I have ever seen! I don't have a pet at the moment.

• Preston, England
3 Dec 15
A lovely dog - hope you have lots of fun adventures together as she grows

• Shenzhen, China
2 Dec 15
Wow. That is a very cute puppy. But I don't have any pet now

• Minneapolis, Minnesota
2 Dec 15
Awe look at those eyes, adorable!! These are my fur babies, Dexter and Gizmo



• United States
1 Dec 15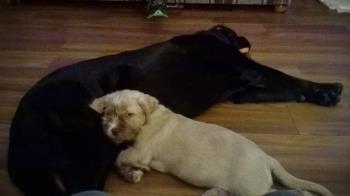 These are my fur babies well two of them, the two dogs I now have. One is 3 and 1/2 years old and the other one is 1 year old. The younger one thinks the older one is her mama but she isn't. They play together and love to go out in the snow and run around. I also watch a smaller dog in the daytime while his mama works and he plays with them also. Your beagle Sohpie is so cute she looks like a really good pooch.