Luv Your Heart!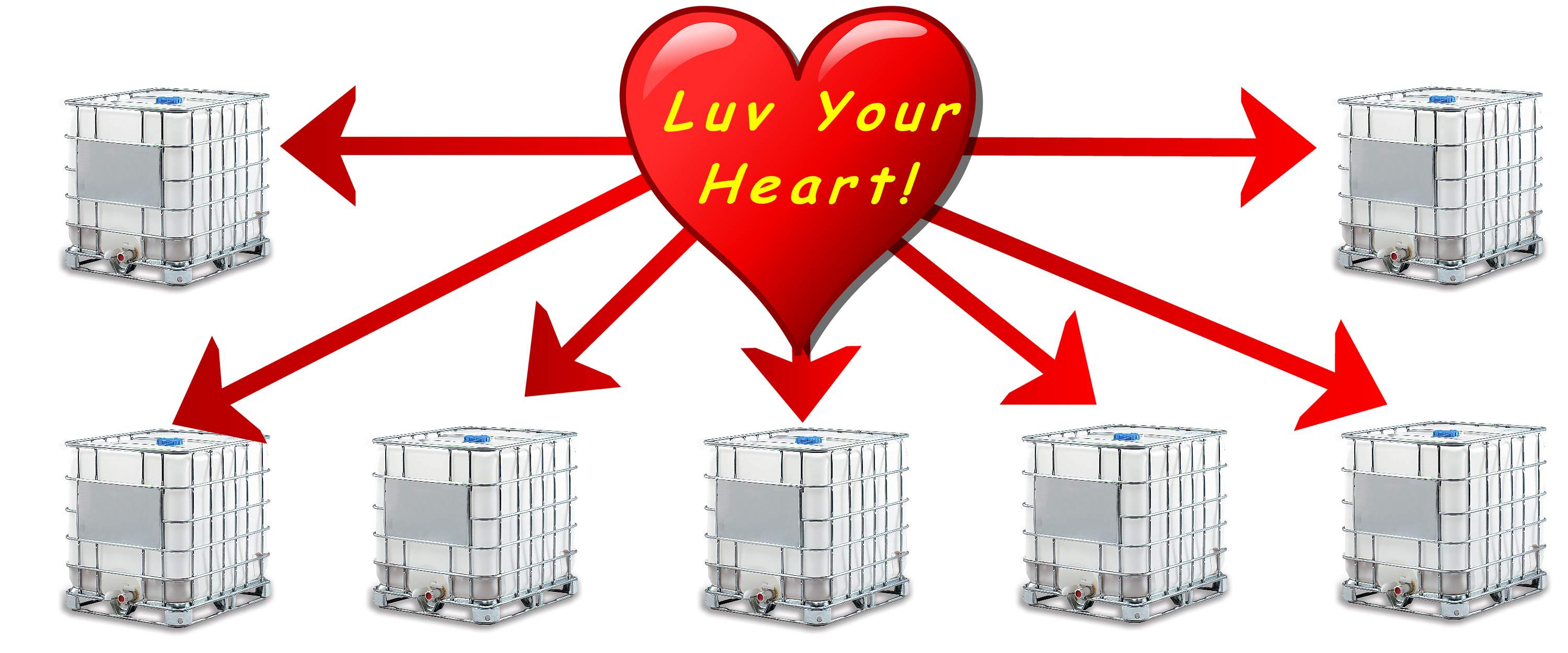 Ireland
2 responses

• Vancouver, Washington
2 Dec 15
Didn't know that we should pay more attention to those type of things.

• Ireland
2 Dec 15
The heart is a wonderful organ. After a brief episode in a casualty department and seeing it in operation on an echocardiogram display, I appreciate it even more!

• Vancouver, Washington
4 Dec 15
@EugenesDDen
yea i have to agree with you on that one it's just to take care of ones health.

• United States
26 Jan 16
It sure doesn't hurt to know of true information that could change the way we handle our bodies overall wellness . . .


• United States
26 Jan 16
This is why we must keep it beating efficiently without compromise in any of the arteries or capillaries-- that is why consuming healthy fats, lots of plant proteins, just a smidgeon of sea salt, laughing, being intimate with someone, exercising regularly, sleeping at least 8 hours and rehydrating oneself constantly, is essential

• Ireland
26 Jan 16
Yes, everything in moderation and as they say, "laughter is the best medicine"


• United States
26 Jan 16
They do don't they . . . makes sense as it opens up airways, releases tightness of chest muscles, involves exchange of inhalations and exhalations most remarkably and raises your temp, pulse, blood flow, mood and tolerance for stress
@EugenesDDen

• United States
27 Jan 16
@EugenesDDen
Not necessarily...case in point: Collapsed lung. Re-inflating lung is far superior to laughter in this scenario, which would be painful and may further damage the lung! Another example: breathing of dense chlorine gas fumes. Laughter would most likely be unproductive and probably only antagonize the gasping and wheezing caused by the gaseous carcinogen! Final example: Inhalation of food that get's lodged in glottis. Heimlich maneuver trumps laughter, which may cause further insuffation of obstruction towards lung(s)