Hi to all, good morning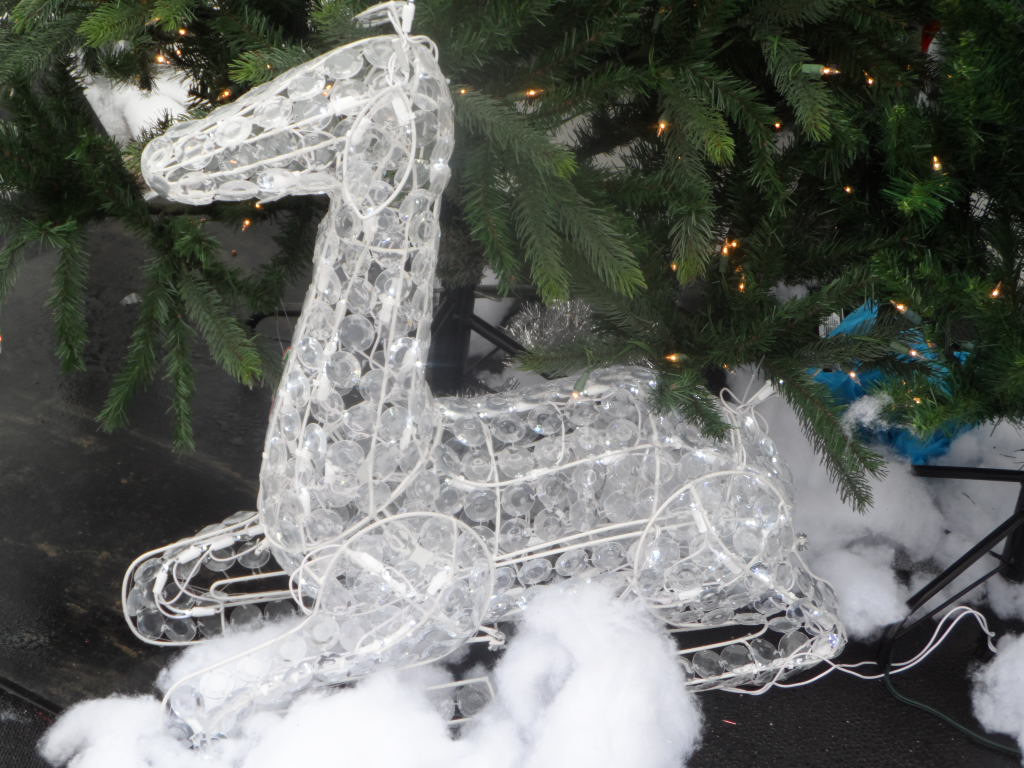 Chattanooga, Tennessee
December 2, 2015 8:18am CST
Good Morning to you, and a very happy good morning. I got up at 2:00 this morning, guess I fell asleep too quick. I was watching Hallmark and had already seen the movie, so I rekkin I just got bored with it and went on to sleep. Today I hope to get all of my decorations upstairs done and over with, all boxes moved back to the building, and time for me to start on the downstairs and put up a tree there for my guests that cannot come up the steps. I want them to enjoy Christmas at my home also when they visit. I know what it feels like to trudge up and down them steps. After a couple of trips you are done for the day. :: smiles :: Who all is anxious for Christmas? I am anxious for family to be together, sitting around and just having fun catching up. It is always just the best. Okay, guess I will close and get this on in just a few. Right now I am going out and see what the world feels and looks like. I think my fur babies are anxious to get out there also. Blessings to each of you and let me leave this with you: We are to forgive others as God has forgiven us (Ephesians 4:32). The more we forget about something, the sooner we will forget it altogether. Keep smiling and keep loving… even your enemies.. Have a wonderful day.
6 responses


• Chattanooga, Tennessee
2 Dec 15
@mom210
(1201) , Kimberly, I love to decorate, and if I were off the road, I know I would decorate also.. no matter, I have lots of grandkids that love to come over and enjoy the decorating and "the food" :: smiles :: And I enjoy doing it for them. Love you, wish I could see yours. Love ya.

• Atlanta, Georgia
4 Dec 15
@tuttiharris
Oh I wish you could too, I know they would just love you so much. You are such a warm a loving person.

• Chattanooga, Tennessee
4 Dec 15
@mom210
Maybe some day, and definitely if not here, in heaven... It will happen for us. Love you Kimberley.


• Chattanooga, Tennessee
2 Dec 15
@Iam_jauntyjen
(28), I amglad you liked the Bible verse, and it is so true. Bless you.

•
3 Dec 15
@tuttiharris
the verse seems like intended directly to me hahahaha. My business partner betrayed me and I cannot forgive for that.

• Chattanooga, Tennessee
3 Dec 15
@Iam_jauntyjen
Iam... you are only hurting yourself when you don't forgive, it is a burden you have to carry, and the person that has hurt you doesn't care one way or the other, they just go on with live, but when you forgive, your heart and your soul is released to go on with you sweet,loving way.

• Chattanooga, Tennessee
4 Dec 15
@marlina
(7774) It finally has gotten cold here, rain has stopped. Love to you.


• Chattanooga, Tennessee
2 Dec 15
•
@amnabas
(3447) It is getting close to 11:00 here right now, and I am just about ready for a nap. I have been working hard all morning. Blessings.


• Chattanooga, Tennessee
2 Dec 15
@Iam_jauntyjen
(28), And good morning to you, well, it is late morning right now..

• United States
6 Dec 15
I'm ready for christmas also. Just waiting for the last of my gifts to arrive and then i will start wrapping. I love family get together's also their alot of fun.