Photochromic lenses while working on computers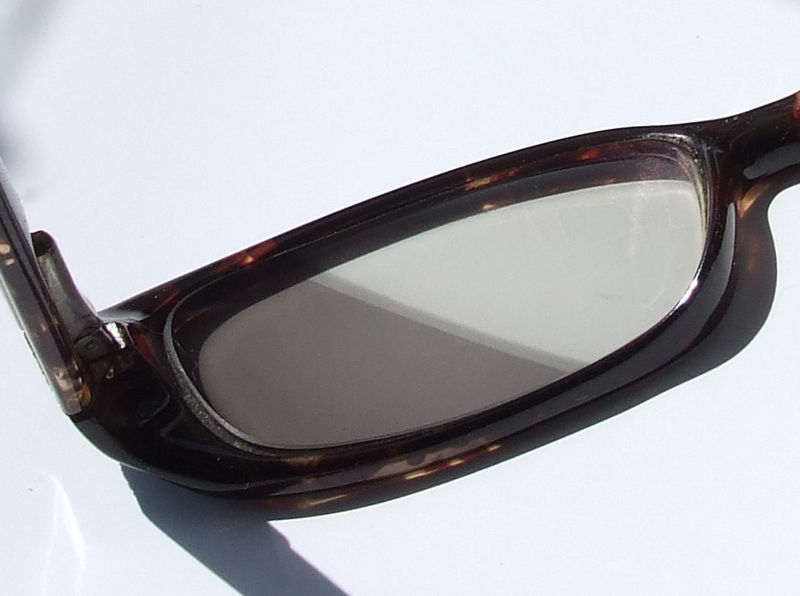 India
December 3, 2015 6:18pm CST
I have been using photochromic lenses while working on my pc. Lately I changed my frame with which I have developed some allergy although they are supposed to be Ray Ban. I am now using ordinary lenses which I use for reading. Wonder whether photochromic lenses are essential while working on computers. What is your opinion?
4 responses


• India
4 Dec 15
I think one would be wise to use it even while watching television.

• Manchester, England
4 Dec 15
@allknowing
I have been watching television for around 60 years now, so it seems a little late to concern myself about it.

• India
4 Dec 15
@Asylum
There is so much we learn in our life. For example I just learnt that coconut oil is after all not bad for health. I might go for it now at this old age!!


• Nairobi, Kenya
4 Dec 15
I was hoping to hear me tell me that they are good and that is why you are using them

• India
4 Dec 15
Looking at something bright is a strain on the eyes.


• India
4 Dec 15
Those lenses remove the glare of the monitor which is considered good for the eyes. I changed my frame which is bothering me.

• Mechanicsburg, Pennsylvania
5 Dec 15
I have a separate pair of glasses for my computer work, but never thought about making them photochromic.