cricket. is it a waste of time or just another good sport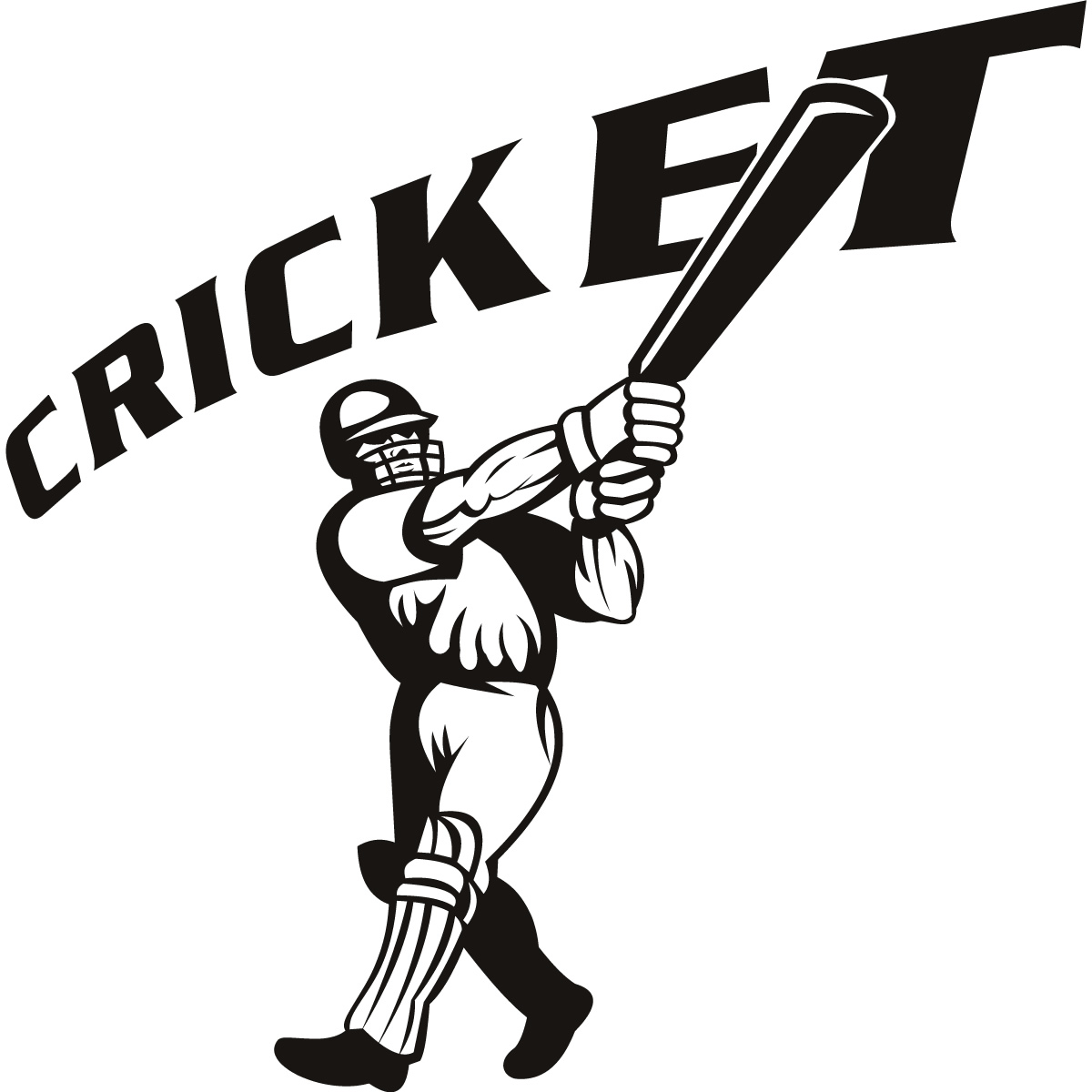 Mumbai, India
December 5, 2015 5:09am CST
What do you think about cricket? Is it a waste of time watching a cricket match, let it be a 6 hours long one day match or a 5 days test match. There is two points in my mind 1. It is wastage of time as people are crazy about cricket and the will leave everything to watch the match. This leads to distraction which leads to losses (time, production, revenue etc) 2. Life is not meant to be professional all the time. Everyone should take out some time to relax and enjoy, and if anyone gets relaxed and enjoys cricket then let it be. One should leave there work aside for sometime to watch a cricket match. I personally think both reasons are valid so I always take out 15-20 minutes to watch cricket. What about you people.
3 responses

• Guangzhou, China
5 Dec 15
Cricket is not a popular sports in my country. However, I can't say that this sports is a wasting time game. After all, there are still many crickets in some countries like India. They must have some reasons to like this game. If you say this game takes a long time, how about marathon? It also takes a whole day


• Mumbai, India
6 Dec 15
I am not saying that playing cricket or a marathon is wastage of time. Both of these are fine sports and needs great skills and stamina. Do you sit infront of ur television whole day to watch a marathon. My discussion is regarding the craziness of watching any sport living everything aside.

• Guangzhou, China
6 Dec 15
@ajoywork33
Perhaps watching cricket from TV is much more interesting than marathon.

• India
7 Dec 15
Playing cricket is never a waste of time, but watching may be a wastage. You can watch important matches in which top players from top nations play, because you can learn cricket watching them by closely following the commentary.

• Mumbai, India
7 Dec 15
You are right playing not only cricket any game is never a waste of time. To learn about a game you have to be on the ground.

• Perth, Australia
5 Dec 15
I am more leaning towards your second opinion. It does take a very long time but I think for the people who truly enjoy cricket would be over the moon for it. They like and want to support their team and it can be a good chance to cheer them on with you family and friends. So I think it's an event for people to be brought together. And hopefully brought together in a friendly way. I get extremely disappointed when I hear riots that break out just because people don't agree on the same team. Which is just silly. It should all literally be fun and games. And just like you said, a distraction. If people love cricket, I think they would love to watch it when they have time off work or to distract their minds if something isn't going to well in life. I personally prefer other sports to watch but it is still a cool sport.

• Mumbai, India
6 Dec 15
I appreciate your feelings about sports. Also people should have some time to enjoy and appreciate others hard work. But some people are so crazy they take these sports too personal, you are correct about it should be fun and games with a true sportsman sprit.