Teachers day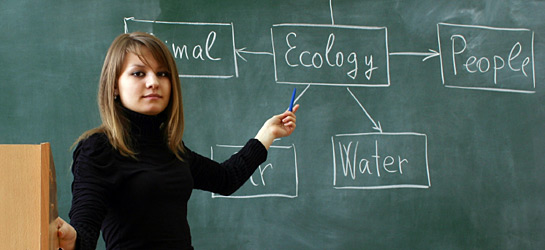 India
December 5, 2015 12:51pm CST
hello all my friends i want to share with you today my school time where we celebrate Teachers day. while i am in school on one day some good students are become sir or teacher on teachers day.on this day those students who became teachers are preform role as teacher and visit all class. some became maths teacher some become history teacher,some become head of school also.i became once maths teacher and study to other classmate.though its just for one day but its a nice experience to become teacher,because it not easy to handle 50 student and lean them properly by they understand it. you ever become teacher on teachers day and if yes the what you do??
2 responses

• Guizhou, China
6 Dec 15
I have been a teacher for a month, when I was a student. in the beginning ,I thought that being a teacher was a really funny thing,as a teacher you not only need to know a lots things but also to know what are they really interested in. only by doing that most of them would like you. However, when I had taught for two weeks , I realised everything was boring and I had to repeat it again and again. so you know, in the end I just quitted. In fact, being a teacher is really a sacred profession , and now I still don't know why I don't like to be a teacher.I just know I don't feel well standing in the front of the class and being stared by many people. perhaps , I am a sagittarius, so I love to be free.


• India
6 Dec 15
I am very happy what you say here , it really tough job to do teaching to lots of people and teach them someting they not understand the we feel that we are not ggod. Thank god I am teacher only for 1 day and just doin actin what teacher doing. I am not good teacher because I am not explainer so but its good ecperiance.

• Guizhou, China
6 Dec 15
@birjudanak
Yeah. so you know ,being a teacher is a really tough job , thanks to that , we all should honor them.

• India
6 Dec 15
@LLSummer
yes because I just try it for one day and its very difficult to keep student in control and also keep our patients if they become naughty. We have also notice that they understand or not which we learn them.

• Perth, Australia
6 Dec 15
I have never heard of teachers day before. Well I do not recall ever being involved in that sort of thing. If we did have a day like that I would have given them a card or made them a card. Especially if they were a good teacher.

• India
6 Dec 15
its a very special day and that day student become teacher for one day and do same activities what teacher do and some do teacher mimicry in funny look.