Preiti is not happy listening to carols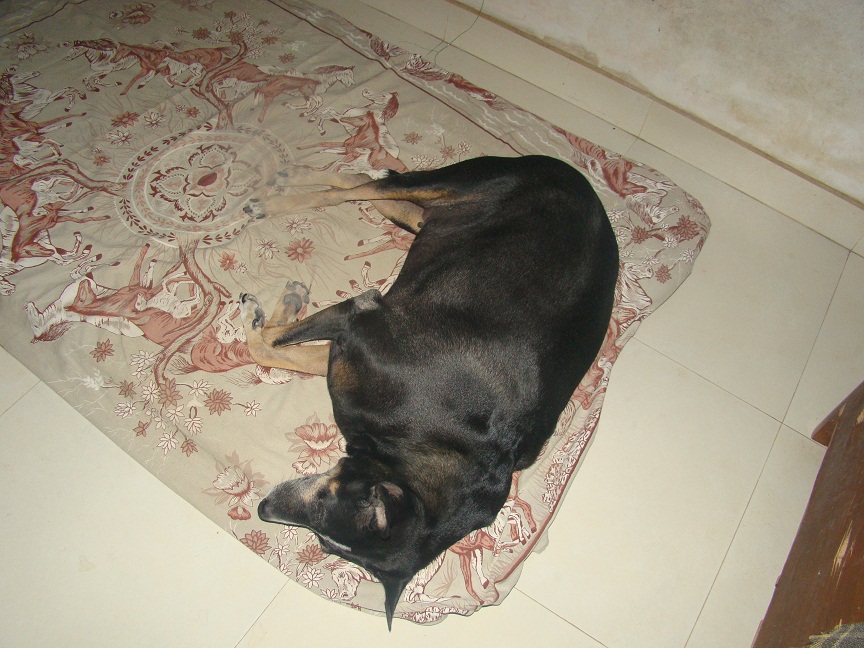 India
December 6, 2015 9:22pm CST
This is the first year that I find our pet Preiti going away from listening to the carols which we have started playing. She whined a bit and went straight to her bed. Hope she will soon get used to it and start enjoying them as much as we do. Do your pets react to anything?
4 responses



• India
7 Dec 15
Yesterday we switched our cable with tata sky. When their logo appeared Preiti barked at the TV She was seeing it for the first time (lol)


• India
7 Dec 15
@allknowing
Does Preiti show any signs of getting used to the carols?

• India
7 Dec 15
She soon will. She is very funny. She has many many endearing qualities.