What to do?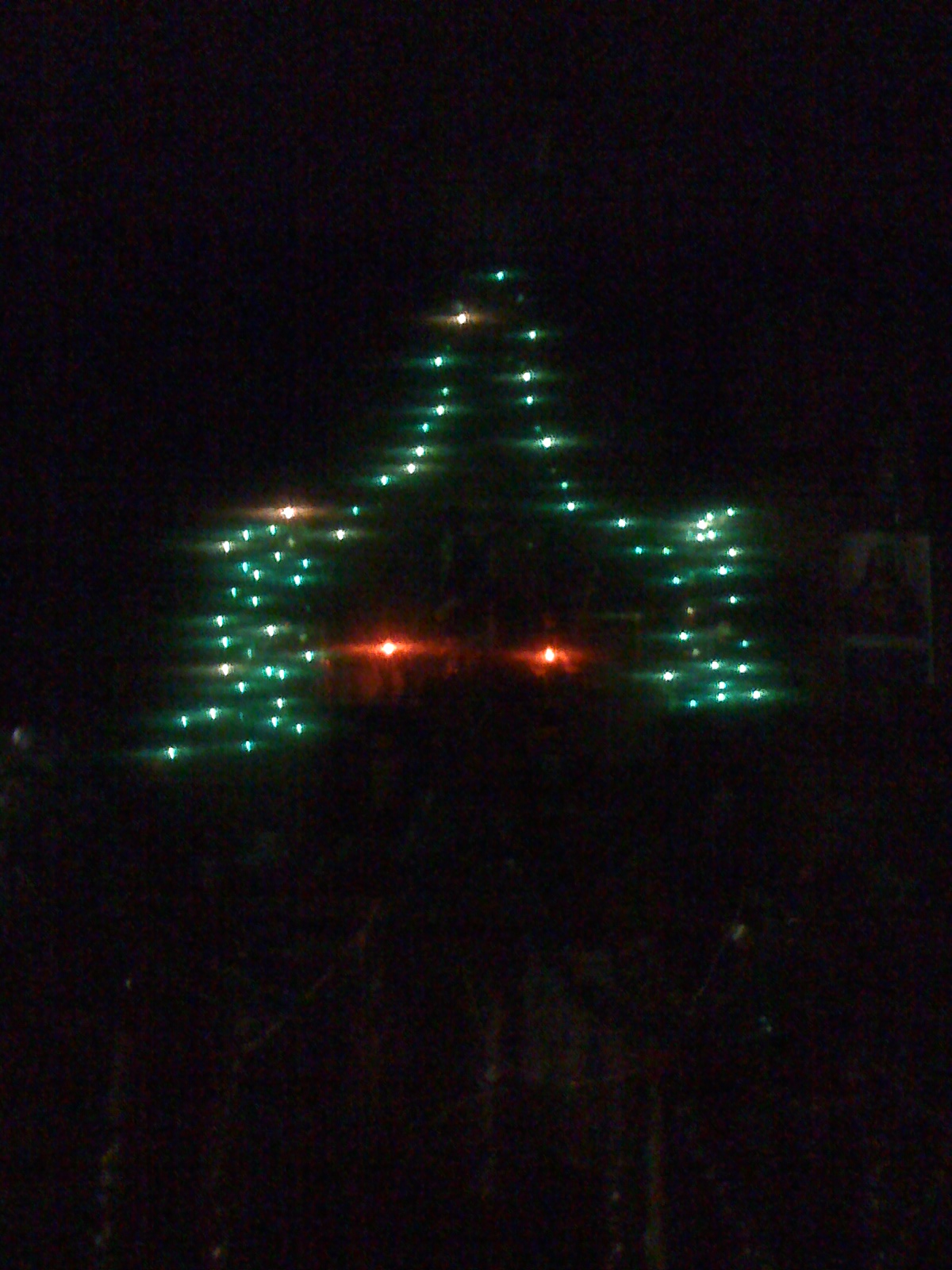 Philippines
December 7, 2015 4:12am CST
We often heard this kind of question from the Arab nurses in Kuwait, when I worked there in 1986-1990. That was how they raise the inquiry when they do not know what to do or what to accomplish---"What to do"? Now, it is my turn to ask this question. What to do? Well, tomorrow, the Feast of the Immaculate Conception for the Roman Catholic calendar is a holiday of obligation. As such, we will not have our duty; besides, my students will attend the friendship activities at a nearby town. What to do? I cannot log in too; it is because tomorrow is the schedule of power interruption as ordered by the NGCP (National Grid Corporation of the Philippines) and it will be the longer power black out. It will start at 8AM until 7PM. What to do? I might as well stay in this site until 12 midnight then charge all our mobile phones. 11 hours without electricity is unimaginable. It is good the temperature is getting colder now, so no sweats. What would you do if you have no electricity? What to do?
10 responses

• Philippines
7 Dec 15
Is that borwn out from NGCP all over the country my dear ?

• Philippines
7 Dec 15
I am not sure my lady. Well, my sister called up the electric cooperative here in our place. surprisingly, they do not know about the power interruption tomorrow, and they just learned it from Face Book, would you believe? There should be communication between them and NGCP.


• United States
7 Dec 15
@ridingbet


I hate when the communication breaks down that way.


• Momence, Illinois
7 Dec 15
Hi ingrid is that you from that other site I think so. So very good to see you I just joined myLot today.


• Philippines
7 Dec 15
yes indeed. we have a generator but it is so noisy that we cannot even hear each others' voice when we talk. We will just light candles or the rechargeable emergency lights.


• Preston, England
7 Dec 15
use candles and battery operated radios - go for a walk by torchlight, enjoy the night sky stars which will be more visible without light pollution

• Philippines
7 Dec 15
right, but then, light will resume before it gets totally pitch black. We can light candles anyhow.

• Banks, Oregon
7 Dec 15
I just hope I have my lap top and, phone charged when it goes out, but still sucks you can't cook or use the heat except on wood stove, candles for light.

• Philippines
7 Dec 15
yes, that is why I cooked our rice until tomorrow's lunch. it is not that hot now, so I think our cooked rice will not get spoiled.

• United States
10 Dec 15
I would NOT go numb without any electricity because I can read by candlelight, keep warm by wrapping up in fleece blankets and maybe taking some load off the grid will actually help keep it running for a lot longer than it may be expected too

• United States
7 Dec 15
While our power lines at our house were being worked on last Saturday we went out to eat breakfast. Hubby then ran some errands while I sorted things in the house. Then we went on a drive together. Then they finished putting in the new junction box and other stuff they were doing.


• Preston, England
7 Dec 15
We get far fewer saints days and feast days here - few bosses would allow the Feast of the Immaculate Conception to be treated as an opportunity for extra leave here - hope you have a great day