Loving My New Samsung Galaxy S5!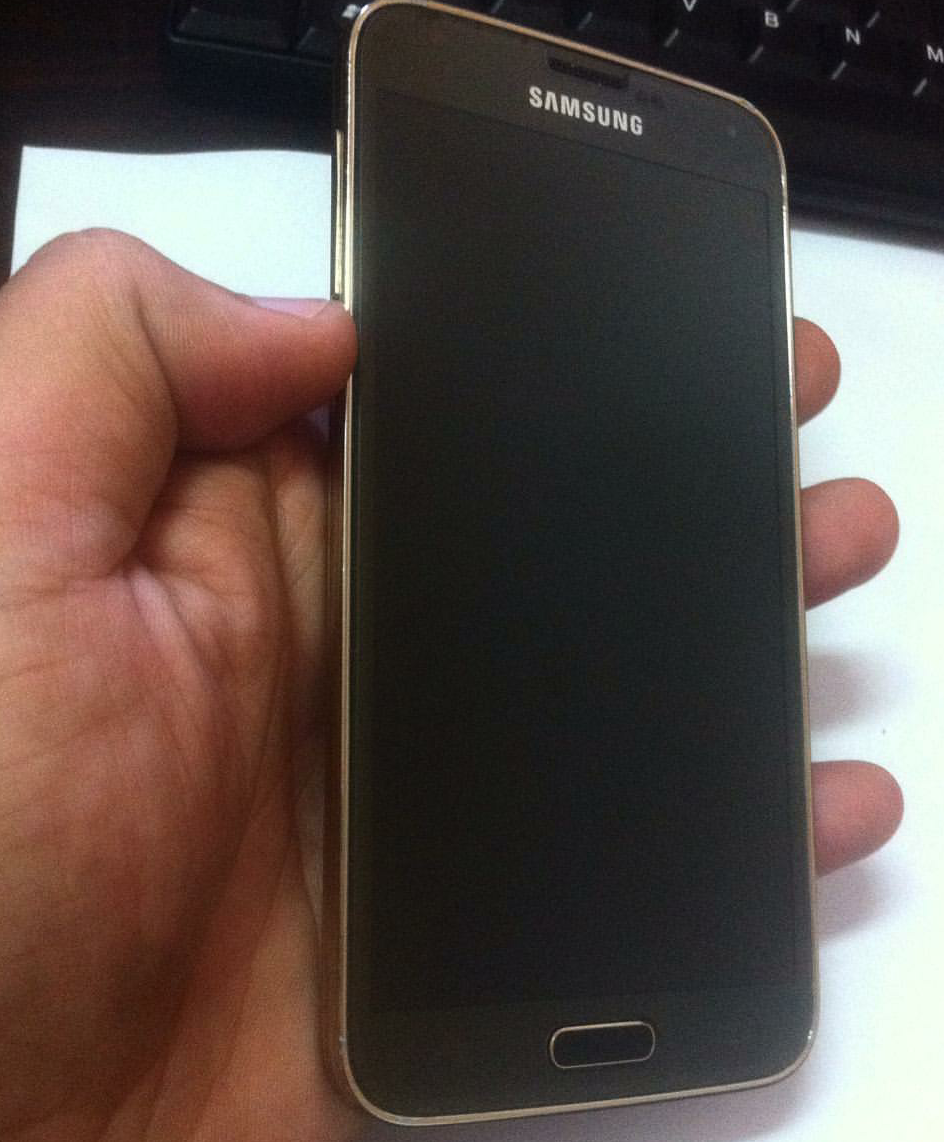 Santo Domingo, Dominican Republic
December 7, 2015 6:58am CST
I honestly cannot complain about my new Samsung Galaxy S5! Its an overall awesome phone and has a camera of 16 Megapixels and the resolution on the screen is amazing! Last night I was watching The Walking Dead off my new phone and it looked amazing. I am truly content with my new phone and Il make sure to take care of it the best I can! Do you prefer Samsung or iPhone!
6 responses


• Santo Domingo, Dominican Republic
7 Dec 15
I was an apple users for year until I first used an Samsung Galaxy 4, apple is great but they really cant compare to samsungs technological advances. The Samsung Galaxy S5 beats the iPhone 6s by alot not to mention the S6 edge is out and its a true machine, I didnt get it because it isnt water proof and it doesnt take the sd card either

•
7 Dec 15
@BACONSTRIPSXXX
Oh think the edge is what my brother has. I might get the S5 depending on the cost. I find it hard to leave my iPhone though lol

• Santo Domingo, Dominican Republic
7 Dec 15
@gudheart
I felt the same way trust me but once you make the change you wont regret it, i even got rid of my ipad and bought the samsung tablet 3

• United States
8 Dec 15
I used to have all samsung phones but now I have a motorola razor M phone and i love that phone also. Glad your enjoying your new phone

• Santo Domingo, Dominican Republic
8 Dec 15
Thanks! Its truly the best phone I haved ever had in every way!

• Canada
8 Dec 15
I have had the same phone for about a year now! I definitely love the screen color and how clear it comes in! My battery life on it isn't the best! But ah well! It's a pretty good phone overall!

• Santo Domingo, Dominican Republic
8 Dec 15
Yeah I mean the battery cost like 15 bucks and after a year of hard use its worth a change


• Santo Domingo, Dominican Republic
7 Dec 15

• Budennovsk, Russian Federation
7 Dec 15
There are many cell phones brand names. I would buy Samsung, but its battery capacity doesn't suit me. Many modern mobiles loose their battery charge very quickly. You are chained to battery charger

• Santo Domingo, Dominican Republic
7 Dec 15
I only put my phone to charge once a day during my lunch break and it last till around 10 pm and il leave it plugged overnight while I sleep