Buying dead…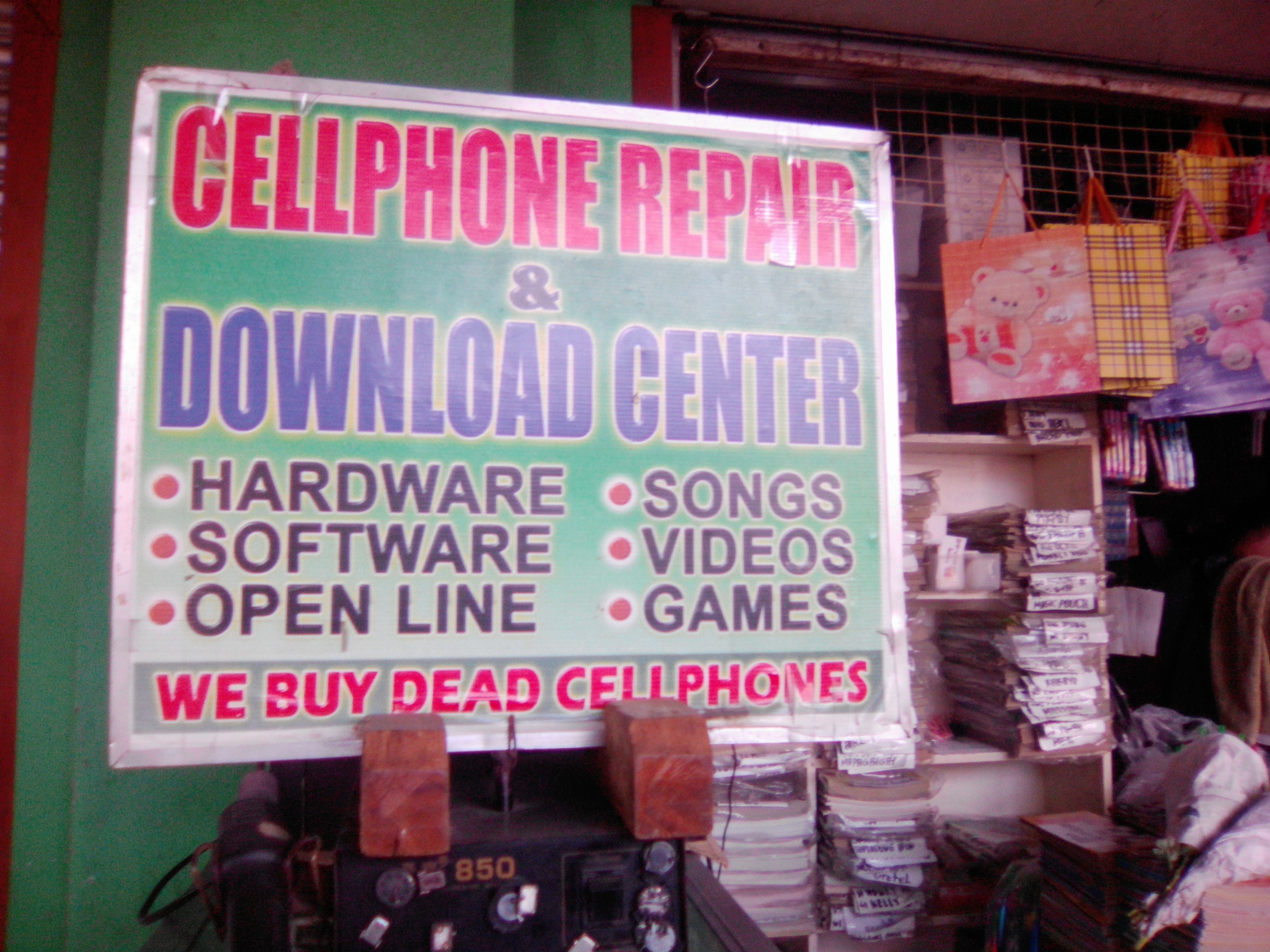 Philippines
December 8, 2015 5:46am CST
We had an eleven-hour power interruption from 7AM to 6PM. I and my sister attended the Holy sacrifice of the mass at 6:30AM, to celebrate the Feast of the Immaculate Conception. After that, we did our errands but because the offices were still close at 7:45, we decided to have breakfast at a food stall. We had arroz caldo. I parked the car in front of a store where we bought dog food. When we were going back to the car, I stopped and smiled because I saw this poster of a store. I called my sister and I told her where they will bury the dead. I said I will take a picture and post it on FB. I think it was a wrong choice of word. What should it be? It should not be DEAD, right? Can you give an alternate word for the DEAD?
7 responses

• Banks, Oregon
8 Dec 15
I would say those who have passed on or deceased.

• Philippines
8 Dec 15
I cannot imagine too, that the poster should read "deceased phone" or "passed through" phone.

• Philippines
8 Dec 15
@yalul070
yes my pretty friend. The departed 3310, 3315, 5210, and those with big antennae.



• Canada
8 Dec 15
Catchy phrase but not great. It should be used - we buy used cell phones or we repair cell phones

• Philippines
9 Dec 15
yes, and it would have been nicer if they printed "We buy used old phones ". Hmm! anyway...

• Philippines
10 Dec 15
I think non-operational or old cellphones will be appropriate .


• Philippines
10 Dec 15
@ridingbet
I would certainly laugh at it also when i see it on the mall.


• Philippines
11 Dec 15
@SIMPLYD
maybe another type of typographical errors?



• Boise, Idaho
8 Dec 15
No, it shouldn't be. Do you have these outages often?

• Philippines
8 Dec 15
the power outage was unscheduled by the local electric cooperative. we only knew about this on Face Book. It seemed there is an animosity between the national electric company with our local cooperative.

• Northampton, England
8 Dec 15
Perhaps their phones believe in the resurrection.


• Philippines
8 Dec 15
so, should it read" WE BUY NO MORE CHANCE TO BE FIXED" phone? hahaha!

very long, my friend. Up till ow, I cannot imagine what word suits the description.