Why Do Sports Fans Invade The Pitch?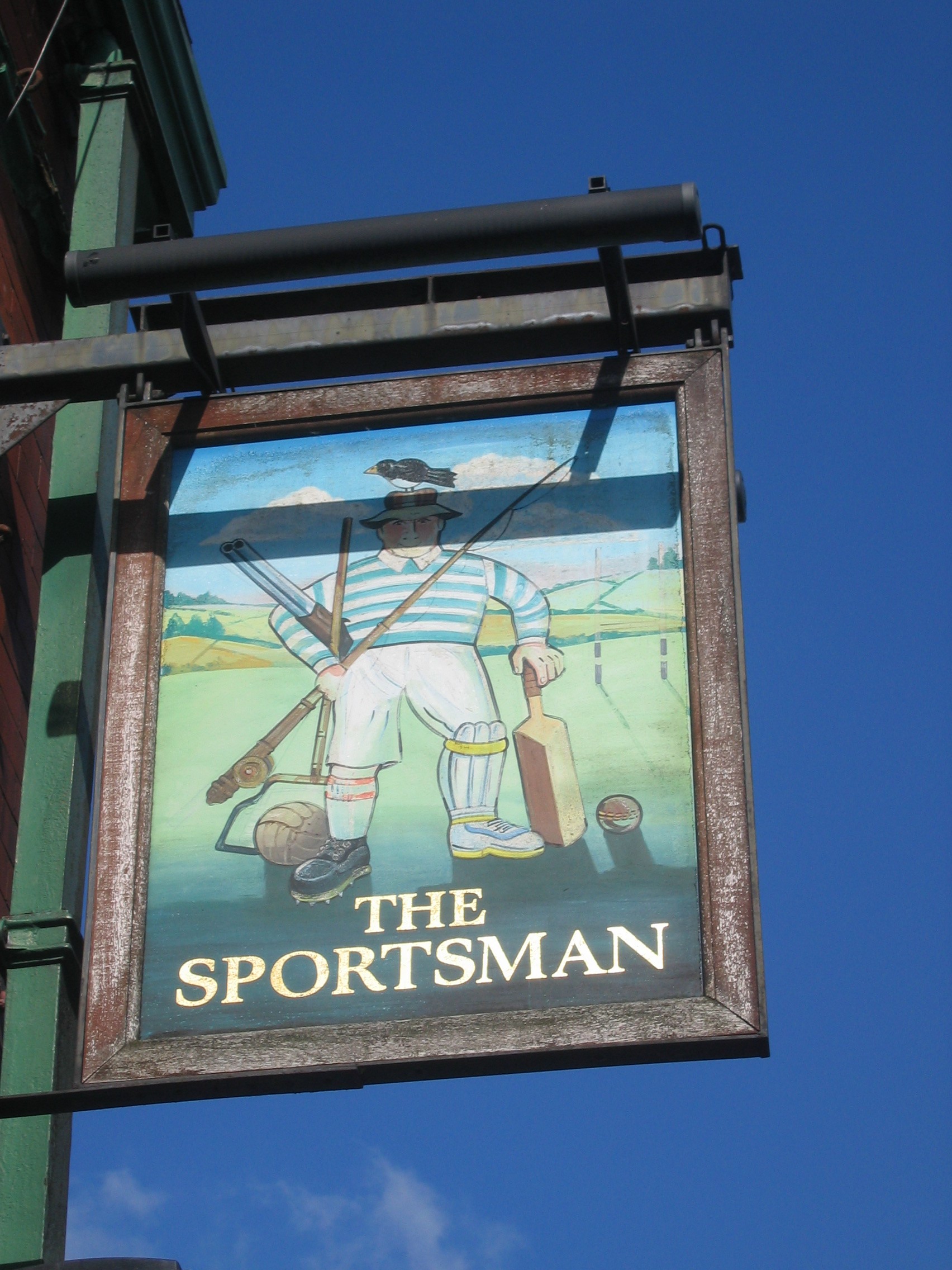 Preston, England
December 8, 2015 6:07pm CST
I have never understood the mentality of football, cricket and other sporting event fans who feel the need to run on the pitch or playing area during or at the end of a game or sporting event. There is undoubtedly an exhibitionist need in many - the vanity of being seen by the other fans in the crowd or cavorting in front of those watching on TV, though most viewers will just get angry if your antics disrupt the competition they paid to see. Streakers are the worst of course, feeling the urge to remove all clothing and run onto the field or track, pursued by police and gaming officials trying not to get too violent as they restrain the narcissistic fools. Others hope to get close enough to meet, talk to or even touch their favorite players which is paramount to stalking. Some sports never attract pitch invaders though - Grand Prix Formula One, Horse Racing, etc. The Roman games where Christians were thrown to lions never attracted spectators who felt the urge to run into the arena and join in either. I wonder why. Maybe football grounds should have a moat filled with piranha fish between the players and the pitch. Arthur Chappell
4 responses

• Momence, Illinois
9 Dec 15
Yea the streakers, yuck. I am American would love to see a cricket game, match or whatever you call it. Maybe someday I will get to see how that game works.

• Momence, Illinois
10 Dec 15
@Barbourne
cool thanks I will check this out I have always wondered.

• Preston, England
10 Dec 15
I find cricket too tedious for words - not a fan of that or golf - especially as spectator sports

• Momence, Illinois
10 Dec 15
@arthurchappell
well from what I hear cricket is a tiny bit like American Baseball, which I love but can be horribly boring. I am a die hard long suffering Chicago Cubs fan.



• Preston, England
9 Dec 15
I think my efforts to streak would probably leave them thinking I just don't do any ironing

• Manchester, England
9 Dec 15
@arthurchappell
You could always put some weight on to stretch the creases out a little.

• Delhi, India
9 Dec 15
It is not understandable why some spectators choose to invade the pitch. It serves no purpose to invade the pitch and it spoils the future games also. May be they want to draw attention of others, as they don't find any other platform to attract attention of others, they find it easy to invade the pitches meant for football or cricket matches.