I am tired...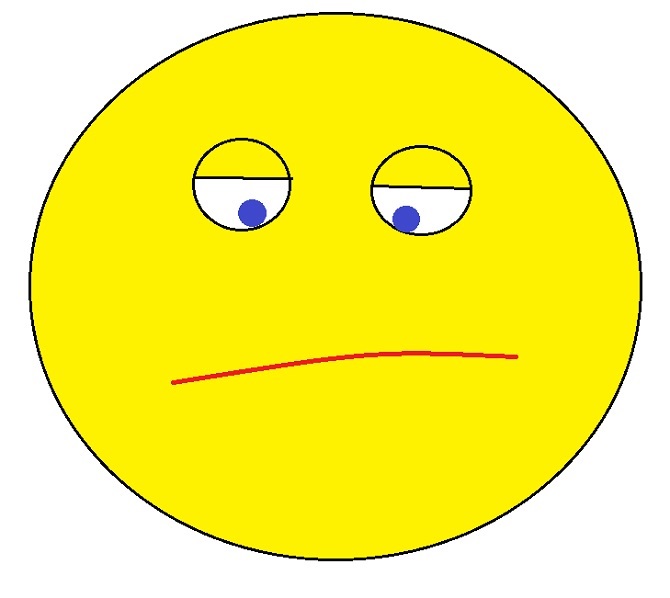 Petaluma, California
December 8, 2015 7:37pm CST
...but my day went well. ;) Worked today as a substitute at Little Oaks Montessori Preschool across town. There were about fifteen or twenty children there in the morning, and while there were a couple that caused little problems, there wasn't anything outrageous. The head teacher had changed things around again for the hundredteenth time, but I kind of liked what she did this time around. There was a lot less chaos with the kids. A lot of the children I'd known there had moved on to Kindergarten, etc. so I made some new friends. When I got home, I walked Angel around the block, and now I'm tired. ;p Hope you all had a good Tuesday. ;)
4 responses

• United States
9 Dec 15
Even if every child was perfect just having that many is exhausting, in a good way. Gad you had a good day.

• Petaluma, California
9 Dec 15
Thank you,
@GardenGerty
, I was glad too. :) I wasn't sure what to expect, as I hadn't been in a preschool in a while.


• Canada
9 Dec 15
@xstitcher
tomorrow is a mixture of elementary school classes; from grade one to five.

• Petaluma, California
9 Dec 15
I've never taught at that level,
@paigea
-- only preschool. :)


• Cagayan De Oro, Philippines
2 May 16
hi? It's Monday now. I hope you had a good Tuesday last week.

• Petaluma, California
2 May 16
Still Sonday here in California. :) Hope your Monday is going well. :)

• Cagayan De Oro, Philippines
2 May 16
@xstitcher
, Oh yeah, we are one day ahead here in Ph. My Monday is so awesome hehe.Why? I felt happy remembering my crush I met in the month of May. I posted awhile ago about the song First of May and my first love,oh love.


• Vancouver, Washington
9 Dec 15
That can truly be hard its a good thing the teacher which things up a bit.