The Main Thing about Obama's Latest "Address from the Oval Office"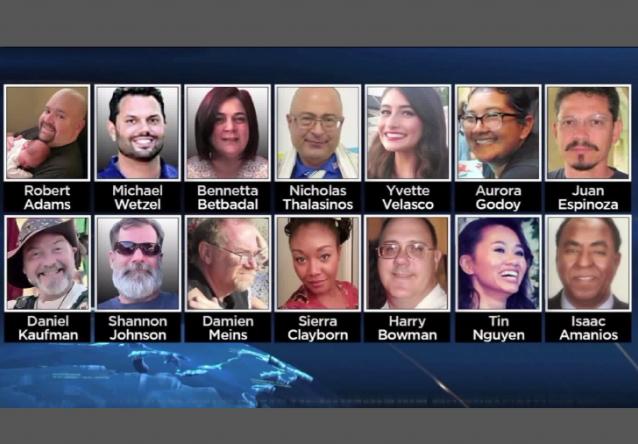 Oklahoma City, Oklahoma
December 8, 2015 7:52pm CST
I watch all my TV by DVR nowadays, and when I tried to watch the ONCE Upon a Time winter-finale, President Obama interrupted with a broadcast of an address from the Oval Office in response to the massacre in San Bernardino. (Actually, I sense it's really in response to what seems like a SERIES of massacres--more than I care to remember the names of--because I'm not sure 'the body-count' from the latest one is higher than (is sadly becoming) 'usual.') What I noticed about his speech was 'the ominous power' he gave ISIL (which I think he didn't call "ISIS" because that would be essentially giving them 'the status of our 51st "S"') The power he DID give them is the same power that Bill Maher & Stephen Colbert said ISIL has---they said we're not fighting "a nation," we're fighting "an idea." I think I can remember Obama even saying that the San Bernardino attackers had no clear connection to ISIL except for the apparent Muslim motivation; but Obama went on to tell us repeatedly that it is ISIL we are fighting. ... Strikes me as the same way 'everything with terrorism-flavor' was "Arab" years ago, and possibly "skinhead," "Christian missionary," "commie," "nazi" etc. in years before. (Luckily, the episode of ONCE Upon a Time was available in On Demand.)
2 responses


• United States
9 Dec 15
It's a shame that I can only like that comment once.

• United States
9 Dec 15
@OneOfMany
- what if i wrote it again ? "first he ruins america now he ruins my tv viewing !" - i'm guessing is what you thought




• Oklahoma City, Oklahoma
9 Dec 15
Apparently, you didn't read the last line

(or maybe I went back and added it after you responded ... I dunno).